Northern Drilling in dispute with South Korean yard over canceled drillship
Offshore drilling contractor Northern Drilling and South Korean shipbuilder Daewoo Shipbuilding & Marine Engineering (DSME) are in dispute over a canceled drillship order.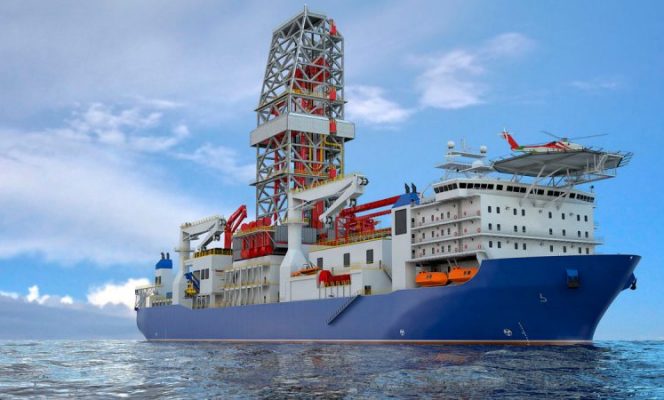 As previously reported, Northern Drilling canceled the resale contract for the West Cobalt drillship with DSME last October due to various reasons, including "repudiatory breach of contract by DSME."
In its 3Q 2019 report on Friday, Northern said it had rescinded the resale contract for the Cobalt Explorer for misrepresentation and, in the alternative, terminated the resale contract at common law for repudiatory breach.
West Cobalt Inc, a 100% owned subsidiary of Northern Drilling, will claim the return of all sums paid to DSME plus interest and damages.
However, according to Northern, the yard is challenging West Cobalt Inc.'s notice, and the dispute is not expected to be resolved in the near future.
As of September 30, 2019, West Cobalt Inc. had paid installments of $49.2 million, and further installments of $300.8 million would have become payable to DSME under the resale contract. The company has not paid the installment of $18.6 million that was due on October 1, 2019.
The 7th generation drillship West Cobalt, previously known as Cobalt Explorer, was initially ordered by Vantage Drilling, but the order was canceled in August 2015.
In May 2018, Northern Drilling had agreed to buy two drillships from DSME –  the West Aquila and the West Libra – and also received an option to acquire a third drillship – the Cobalt Explorer – at a purchase price of $350 million. Northern Drilling exercised the option to acquire the Cobalt Explorer in April 2019. The West Cobalt was expected to be delivered in the first half of 2021.
Offshore Energy Today Staff