Norwegian oil & gas giant hands out four-year deal to offshore helicopter operator
Offshore aviation services provider Bristow Group has secured a multi-year contract with Norway's state-owned energy player Equinor for search and rescue (SAR) services in support of operations on the southern Norwegian continental shelf (NCS).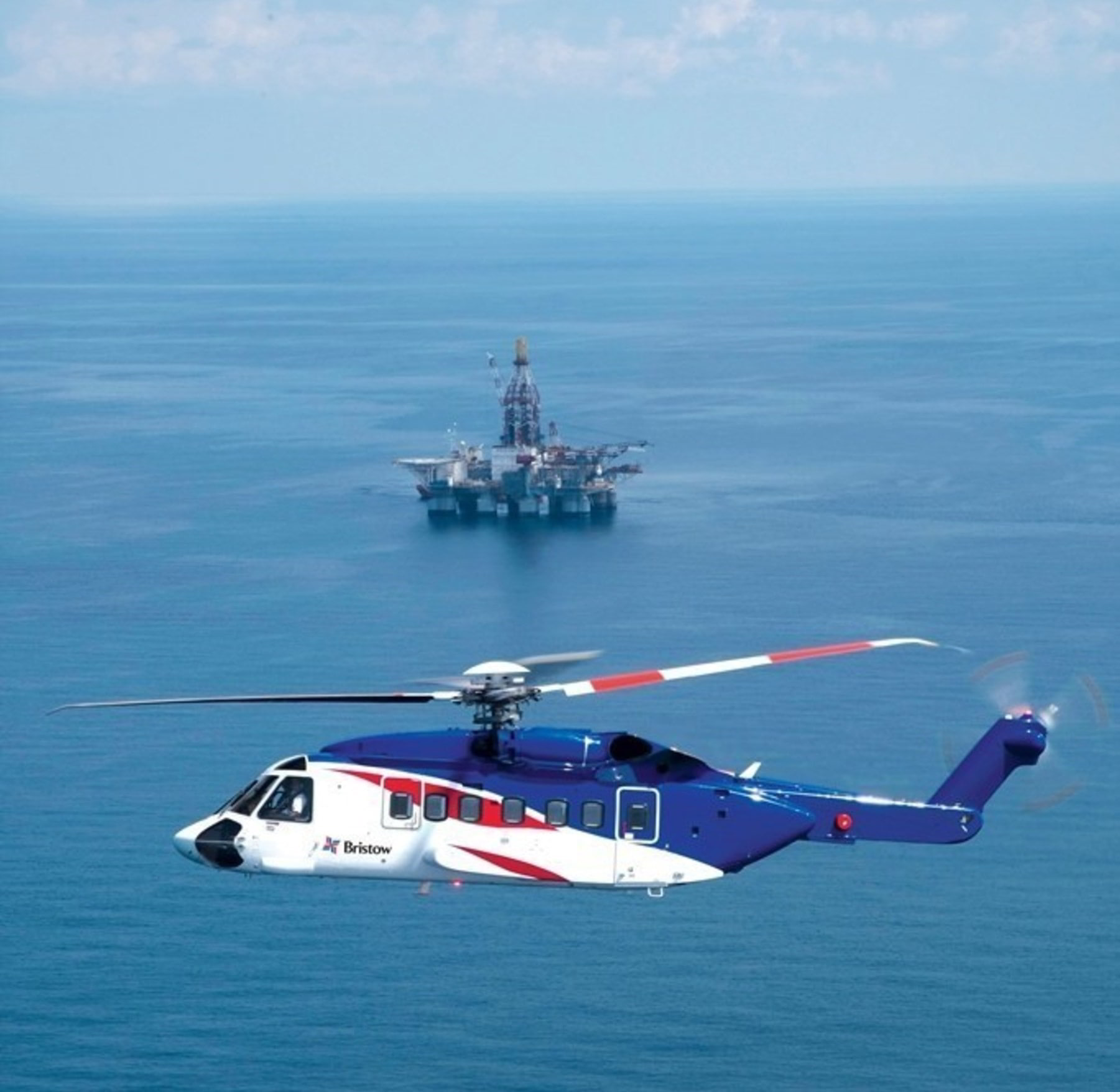 Bristow revealed an award from Equinor on Wednesday for the provision of search and rescue services at the Johan Sverdrup and Statfjord B platforms, located in the Norwegian North Sea off the west coast of Norway. The deal is expected to start on 1 September 2023.
The Johan Sverdrup field is located on the Utsira Height in the North Sea, 160 kilometres west of Stavanger, while the Statfjord B platform stands on the Statfjord field in the Tampen area in the northern part of the North Sea on the border between the Norwegian and British sectors.
Heidi Wulff Heimark, Bristow Managing Director Norway, remarked: "Search and rescue is a strategically important service for Bristow, and we are all extremely proud to be chosen as the preferred operator for SAR services to Equinor's emergency preparedness with SAR helicopters located offshore at Statfjord B and Johan Sverdrup offshore installations and backup SAR."
The offshore aviation services provider explains that the contract, "a critical part of the emergency preparedness on the southern Norwegian continental shelf," has a duration of four years and includes three one-year extension options for a potential total of seven years.
Under the terms of this deal, three advanced, search and rescue configured, S-92 helicopters will provide the search and rescue service. The company says that two helicopters will be based on Equinor's platforms with a backup S-92 based onshore.
This deal builds upon Bristow's track record of being Equinor aviation partner for over 25 years, supporting the NCS both for crew change service and search and rescue services. Back in July 2021, the helicopter provider secured an extension with Equinor and two other oil and gas firms for air transportation crew change services on the NCS. Aside from Norwegian operations, Bristow also covers helicopter services for Equinor's installations in Brazil and the U.S.
When it comes to Bristow's recent activities, it is worth noting that the Houston-based aviation services provider completed a flight to BP's offshore assets in December 2021 using sustainable aviation fuel (SAF).
At the time, the company disclosed that it was putting the wheels into motion to offer SAF to all future clients as part of its strategy to reduce its carbon footprint.