Novatek agrees to supply Arctic LNG 2 gas to Repsol
Russia's largest independent natural gas producer and LNG operator Novatek has signed a non-binding heads of agreement (HoA) for the supply of LNG with Repsol.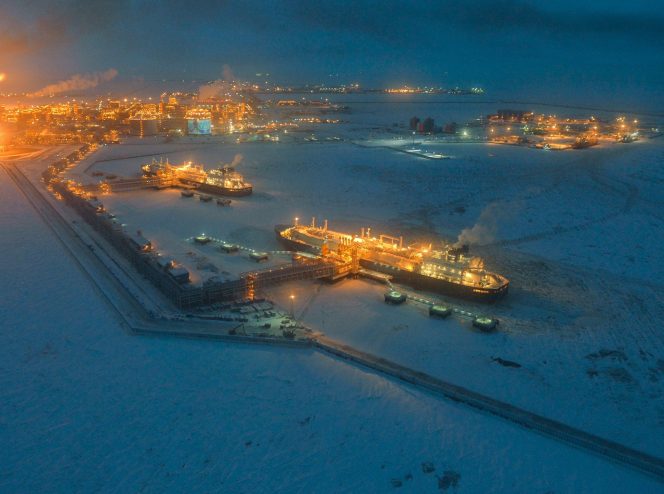 Novatek said on Tuesday that the agreement with Repsol was signed by the company's trading unit Novatek Gas&Power Asia.
The heads of agreement envisages concluding a 15-year contract with an annual supply of 1 million tons of LNG from the Arctic LNG 2 project as well as other Novatek's projects. The LNG will be delivered ex-ship primarily to markets on the Iberian Peninsula.
Novatek's first deputy chairman of the management board Lev Feodosyev said: "The agreement for the sale of LNG would allow us to increase our market presence on the Iberian Peninsula where Russian pipeline gas is not supplied."
As for the Arctic LNG 2 project envisages constructing three LNG trains at 6.6 million tons per annum each, using gravity-based structure platforms.
The project is based on the hydrocarbon resources of the Utrenneye field.
It is worth noting that Novatek Gas & Power Asia also signed a similar heads of agreement with Vitol for the supply of LNG from the Arctic LNG 2 project.