Novatek finds large gas field in Ob Bay
Russian LNG giant NOVATEK has found a gas and gas condensate offshore field in the shallow waters of the Ob Bay.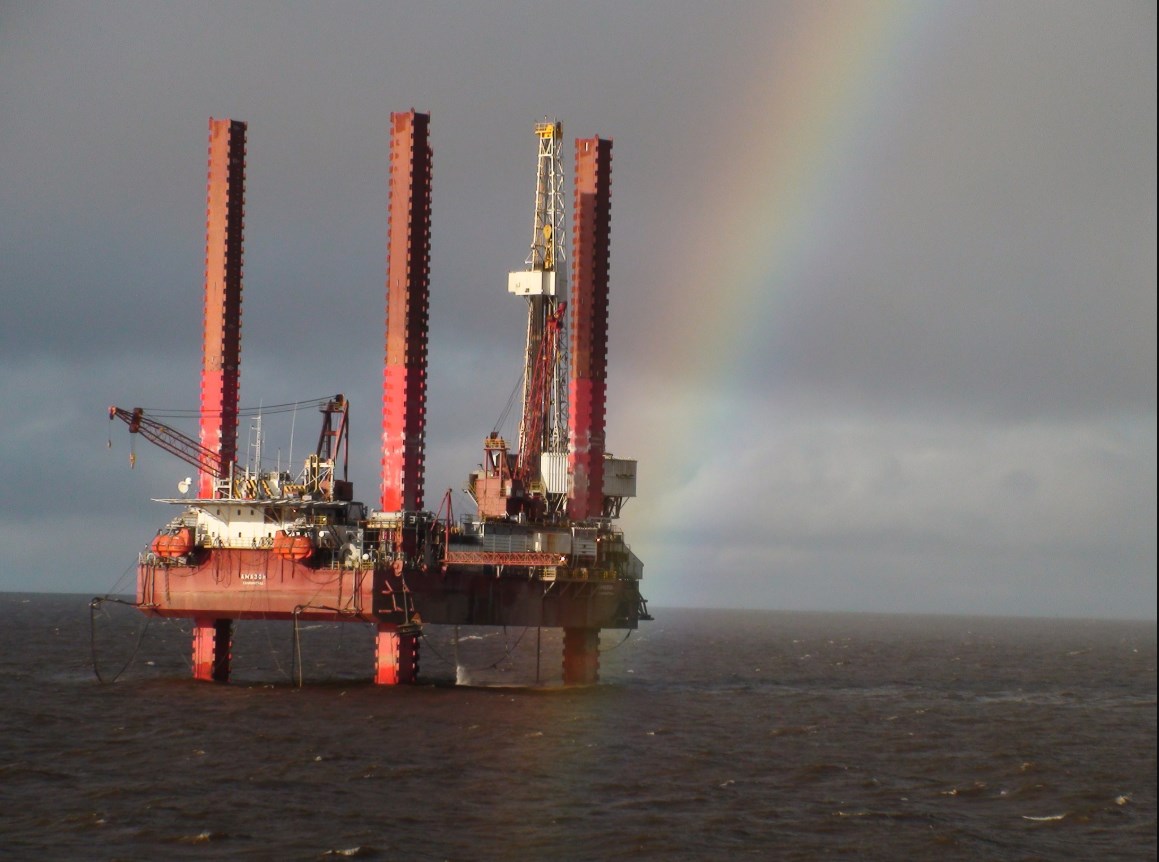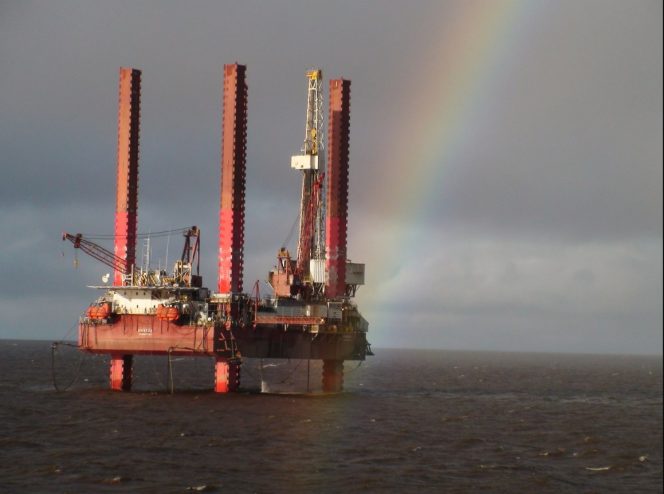 NOVATEK on Wednesday said that its subsidiary Arctic LNG 3 had wrapped up the drilling of the first exploration well located in the North-Obskiy license area, confirming a discovery of a new natural gas and gas condensate field.
The well was spudded in July 2018 using the Gazprom Flot-owned Amazon jack-up drilling rig.
Talking about the size of the newly discovered field, NOVATEK said the North-Obskoye field has estimated reserves of more than 320 billion cubic meters (bcm) of natural gas under Russian reserve classification, and its total resources at the drilled well area are estimated at more than 900 bcm of natural gas.
The reserves estimates will be submitted to the Russian State Reserves commission for confirmation in November 2018.
For comparison, NOVATEK's nearby Yamal LNG project is based on the feedstock resources of the South-Tambeyskoye field located in the north-east of the Yamal Peninsula on the coast of the Ob Bay. According to the PRMS reserves standards, the proved and probable reserves of the South-Tambeyskoye field are estimated at 926 billion cubic meters of natural gas and 30 mmt of liquid hydrocarbons. The production potential of the field amounts to approximately 27 bcm of natural gas per annum with the duration of plateau of at least 20 years.
Starting point for future LNG projects
Commenting on the latest discovery, NOVATEK Chairman Leonid Mikhelson said: "The discovery of significant hydrocarbon reserves at the North-Obskoye field is an important starting point for one of our future LNG projects in the Arctic region."
"Under the Russian reserve classification, the North-Obskoye field will be included into the "unique" category in terms of reserves size. The favorable geographical location of the field, its huge resource base and our accumulated LNG experience are important prerequisites to successfully implement this new LNG project."
Arctic LNG-2
Worth noting, when it comes to the Ob Bay, NOVATEK is currently working on a development plan for its three-train Arctic LNG-2 project there.
The project will be fed by gas from the Utrenneye field located at the Gydan Peninsula in Russia.
As of 31 December 2017, the Utrenneye field's reserves under the Russian reserve classification totaled 1,582 billion cubic meters of natural gas and 65 million tons of liquids.
The Arctic LNG 2 project envisages the construction of three LNG trains at 6.6 million tons per annum each, or 535,000 barrels of oil equivalent per day, using gravity-based structure (GBS) offshore platforms in the Ob Bay. The platforms will be built at LNG construction center in Murmansk.
The final investment decision for the $25.5 billion project is expected in 2019.