Novatek gets DNV certification for CO2 storage for Yamal LNG
Russia's natural gas producer Novatek has secured DNV international certification for long-term CO2 underground storage sites in the Yamal and Gydan Peninsulas.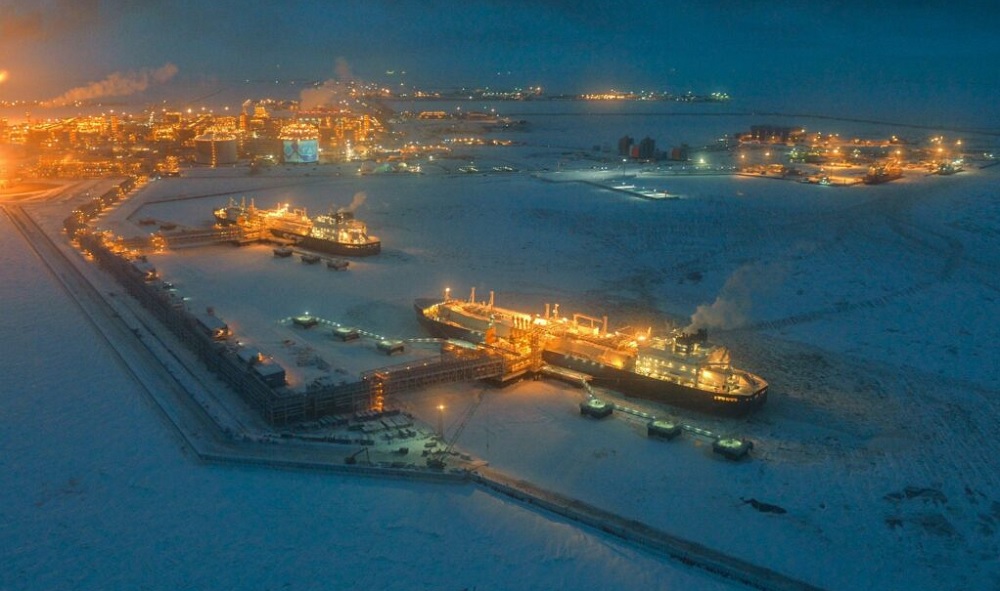 Specifically, Novatek obtained the first of three stages of the international certification. In addition, it obtained site feasibility certificates for further study of the sites and subsequent certification stages.
Independent certification and classification society DNV issued certificates of conformity with international standards for:
CO2 geological storage;
sites and projects for geological storage of CO2. 
The geological formations within the Obskiy (Yamal) and Tadebyayakhinskiy (Gydan) have the capacity to store at least 600 million tonnes of CO2 each. Novatek's scientific center with the involvement of international service companies made the calculations. Then, DNV verified them.
"Having certified CO2 geological storage sites is an important element of the company's strategy to decarbonize production clusters for LNG and low-carbon gas chemicals", said Leonid Mikhelson, chairman of NOVATEK's management board.
"The large potential of the certified CO2 storage sites allows both capturing and storing CO2 generated at our own production facilities, and offering CO2 underground storage services to third parties."
Novatek is now finalising the pre-FEED stage for CO2 capture and treatment infrastructure in Yamal. This will include subsequent CO2 injection in the subsurface for long-term storage.
Novatek sees the project as allowing for CO2 footprint reduction of the company's projects, including LNG plants.