Overview page containing news articles
Carbon Capture Usage & Storage
List of the highlighted articles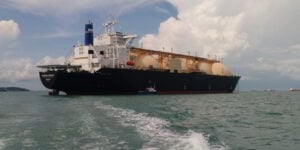 The oil and gas industry has helped underpin the latest Western Australian (WA) budget surplus while...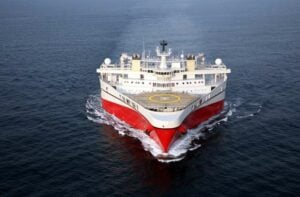 Following the completion of four carbon storage acquisition jobs last year, Norwegian seismic compan...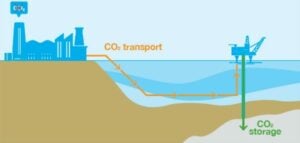 The UK Government is planning to create a "treasure map" which will show how much carbon...
Subscribe to the daily newsletter
Daily news in your inbox?
The latest news and in-depth stories Daily news and in-depth stories in your inbox