Novatek grabs third LNG project resource acreage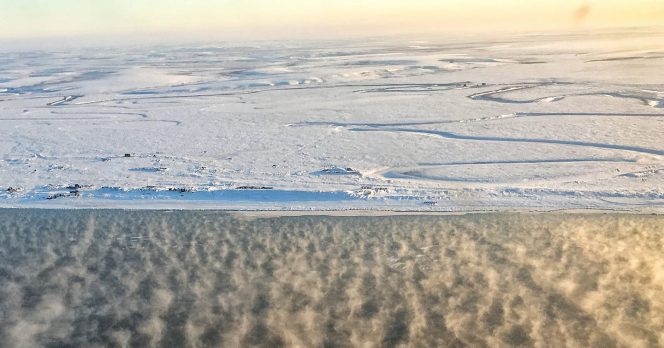 ---
Russian natural gas producer and LNG major Novatek said that its Arctic LNG 1 unit has secured the rights to explore the Bukharinskiy license.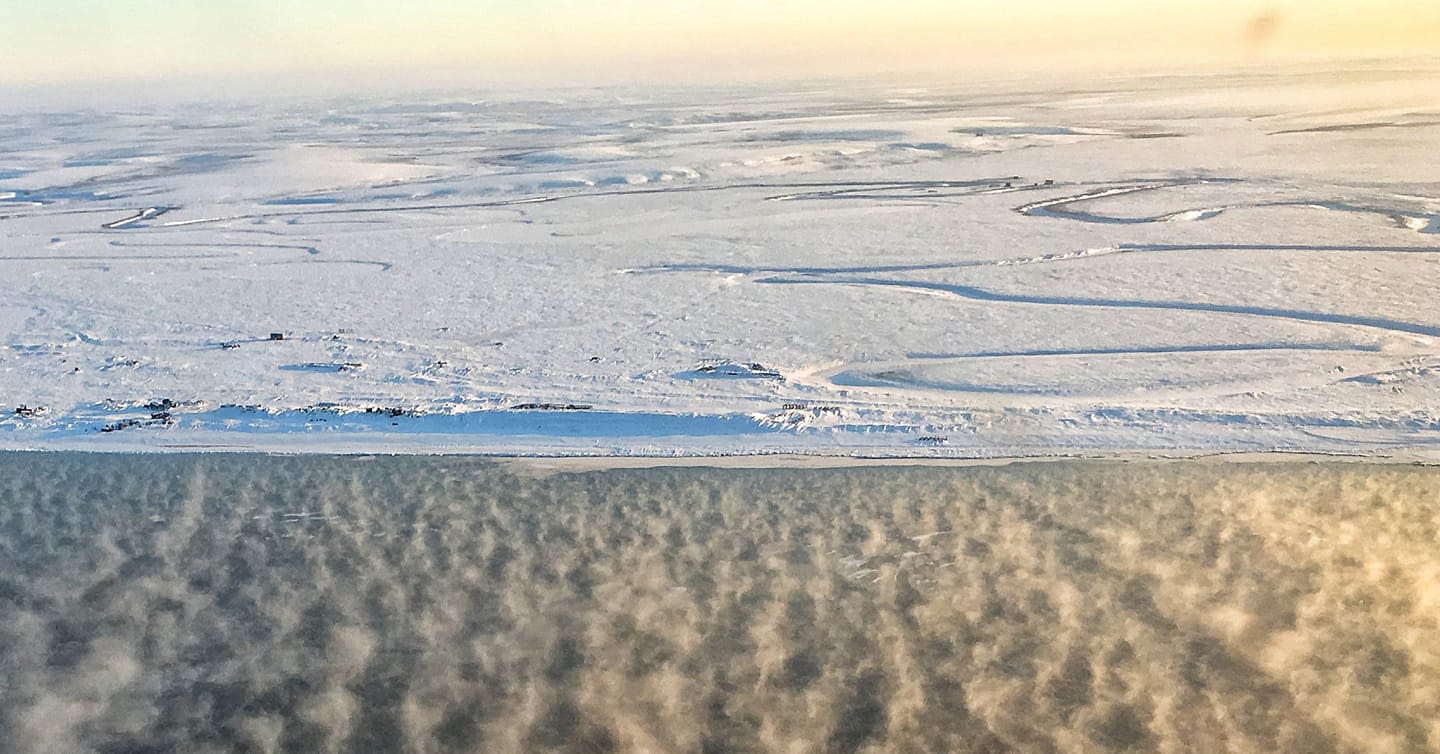 Novatek said in its statement the unit won the auction for geological survey, exploration and production license for the Bukharinskiy subsoil license area located on the Gydan Peninsula and partly in the shallow waters of the Ob and Taz bays in the Yamal-Nenets Autonomous Region.
The Bukharinskiy license area has estimated hydrocarbon resources of 1,190 billion cubic meters of natural gas and 74 million tons of liquids, or 8.4 billion barrels of oil equivalent, according to the Russian resource classification system.
The license term is 27 years and the auction resulted in one-time payment for the subsoil use of 2.35 billion Russian Rubles ($37.86 million).
The new license area borders Novatek's Soletsko-Khanaveyskoye field and the Trekhbugorniy license area on the Gydan Peninsula, and allows the company to increase the resource base for the next LNG project similar to Arctic LNG 2, with liquefaction trains to be located at the Utrenniy terminal.
To remind, Novatek's finance chief Mark Gyetvay said in an interview with LNG World News that the company is mulling to build a third LNG project in the Arctic, with a working name of OB LNG.
The company is expecting to reach a final investment decision on sometime in the second half of 2020. The facility will have two liquefaction trains with 2.5 million tons per annum of production capacity for a total of 5 million tons per year. The plant will be based on a modified version of the Arctic Cascade technology which is currently being used to finalize the construction of Yamal LNG's Train 4.