Novatek lands $3.75 bln Arctic LNG 2 loan
Russia's largest independent natural gas producer Novatek has secured a €3.11 billion ($3.75 bln) loan for Arctic LNG 2 project with a syndicate of Russian banks.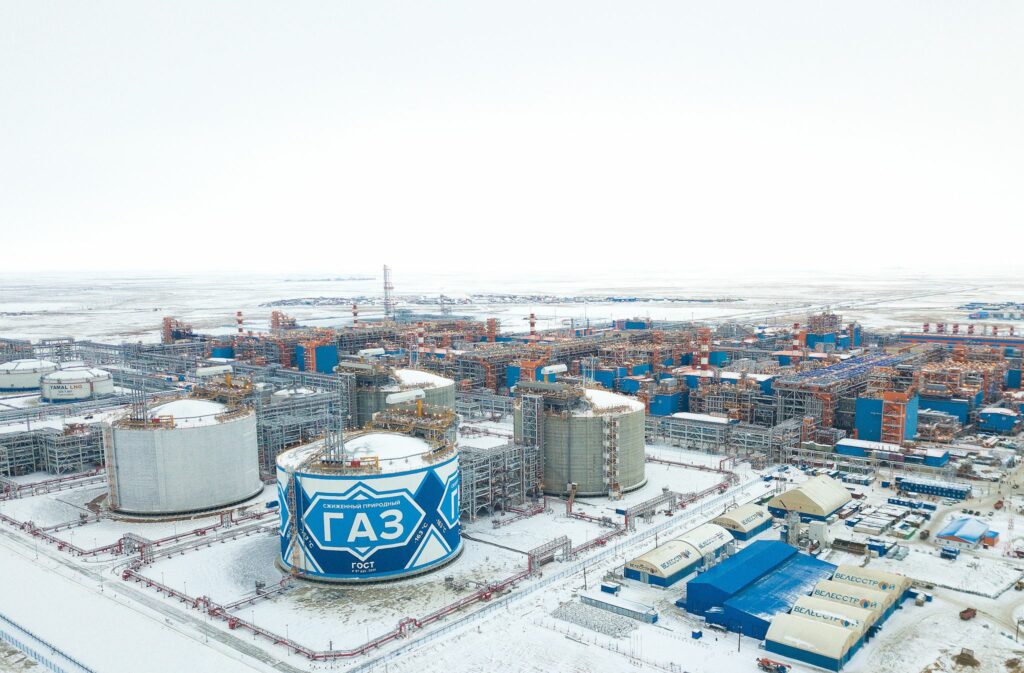 Novatek said on Wednesday, the deal was signed with Sberbank, Gazprombank and its unit Bank GPB International, State Development Corporation VEB.RF and Bank Otkritie Financial Corporation with a 15-year term.
The loan agreement signed with the Russian banks is part of the external financing package for the Arctic LNG 2 project, the company said.
Arctic LNG 2 envisages constructing three LNG liquefaction trains of 6.6 million tons per annum each, as well as a cumulative gas condensate production capacity of 1.6 million tons per annum.
The total LNG capacity of the three liquefaction trains will be 19.8 million tons.
The project utilizes a construction concept using gravity-based structure (GBS) platforms to reduce overall capital cost and minimize the project's environmental footprint in the Arctic zone of Russia.
The project participants include Novatek (60 per cent), Total (10 per cent), CNPC (10 per cent), CNOOC (10 per cent) and the consortium of Mitsui and JOGMEC (10 per cent).