Novatek secures Arctic LNG 2 supply deal with Glencore
Russian liquefied natural gas player Novatek has continued adding to the list of offtakers from its Artic LNG 2 project.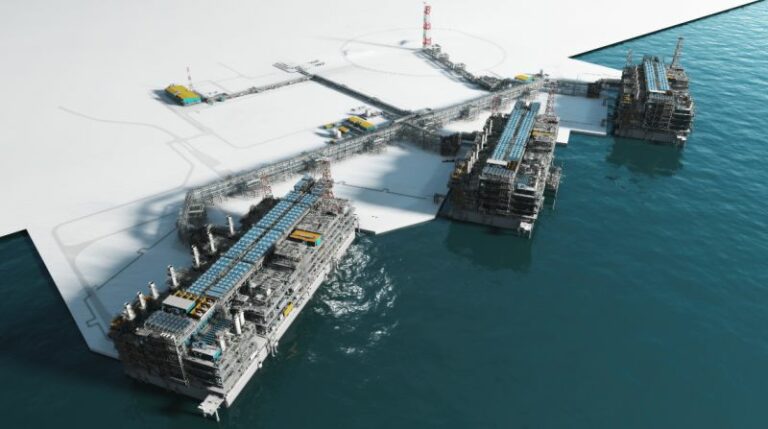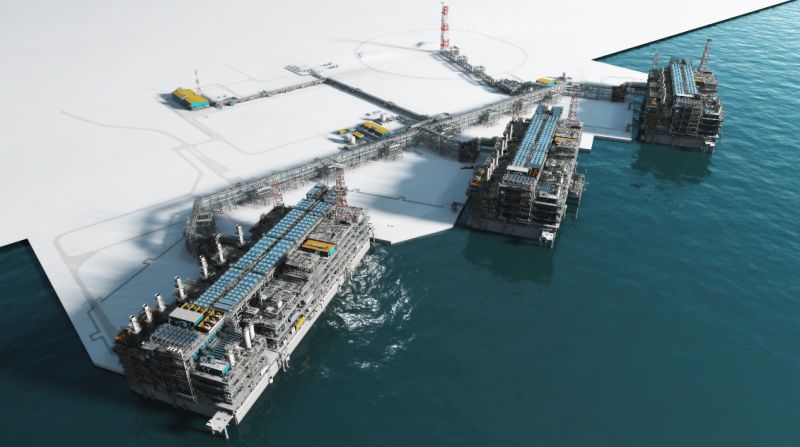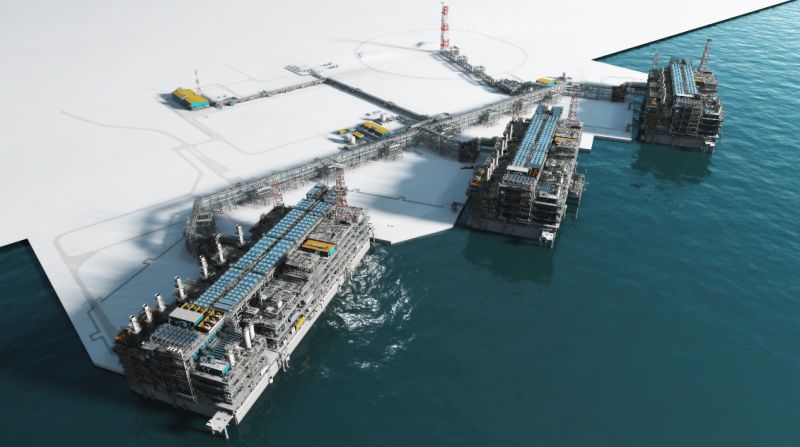 Following its heads of agreement with China's Zhejiang Energy, Novatek signed a similar agreement with the trading company Glencore.
Novatek informed the heads of agreement establishes key commercial terms for the long-term supply in excess of 0.5 million tons of LNG per year from the Arctic LNG 2 project.
The LNG will be delivered to a number of locations in East Asia.
"The market for LNG in the Asia Pacific region has fully recovered from the impact of the coronavirus pandemic and has now resumed a stable growth phase," Novatek's head Leonid Mikhelson said.
He further noted that the deal is consistent with Novatek's commercial strategy to build a sustainable LNG sales portfolio including both end customers and portfolio players in the Asia Pacific market, with LNG delivered all year round along the Northern Sea Route.
Arctic LNG 2 envisages constructing three LNG liquefaction trains of 6.6 million tons per annum each. It will also have a cumulative gas condensate production capacity of 1.6 million tons per annum.
The total LNG capacity of the three liquefaction trains will be 19.8 million tons.
The project utilizes a construction concept using gravity-based structure (GBS) platforms to reduce overall capital cost and minimize the project's environmental footprint in the Arctic zone of Russia.
Novatek and its project partners awarded Technip Energies, an engineering, procurement and construction deal for the project located on the Gydan peninsula in West Siberia.
Under the agreement from 2019, Technip was hired to develop three liquefied natural gas (LNG) trains, each with a capacity of 6.6 Mtpa, which will be installed on three gravity-based structure platforms.
The contractor informed on Wednesday that t has reached over 50 per cent completion progress on the GBS1, with first modules set to sail away to Russia this year.
The project participants include Novatek (60 per cent), Total (10 per cent), CNPC (10 per cent), CNOOC (10 per cent) and the consortium of Mitsui and JOGMEC (10 per cent).