Novatek starts production at Kharbeyskoye field
Russian LNG major Novatek has started pilot production at Kharbeyskoye field, part of the North-Russkiy cluster.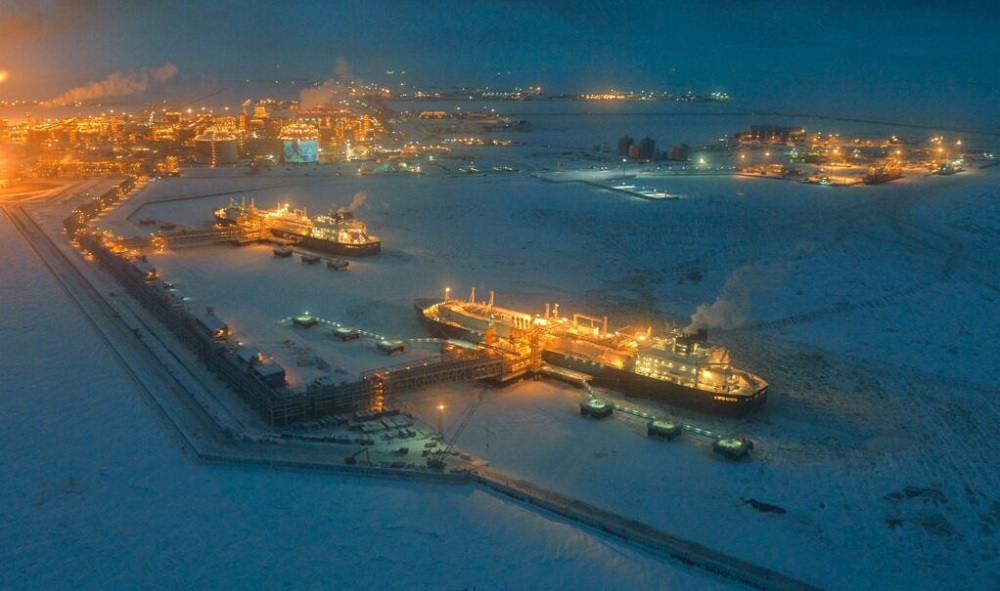 The annual production level for the field's gas and gas condensate program is 3.6 billion cubic metres of natural gas and 0.6 million metric tonnes of gas condensate.
The Kharbeyskoye field is located in the Tazovskiy District of the Yamal-Nenets autonomous region.
The company has started production through its subsidiary Novatek-Tarkosaleneftegas.
Novatek says this launch is to make a significant contribution to its natural gas and liquid hydrocarbon production volumes.
Leonid Mikhelson, Novatek's chairman of the management board, pointed out that one of the strategic priorities is maintaining the production levels in the area of the Unified Gas Supply System. So, the company is continuing to develop the North-Russkiy cluster which plays an important role in the strategy.