Novatek working on $11 bln Arctic LNG 2 financing
Russia's largest independent natural gas producer Novatek reportedly aims to secure additional $11 billion financing for its Arctic LNG 2 project.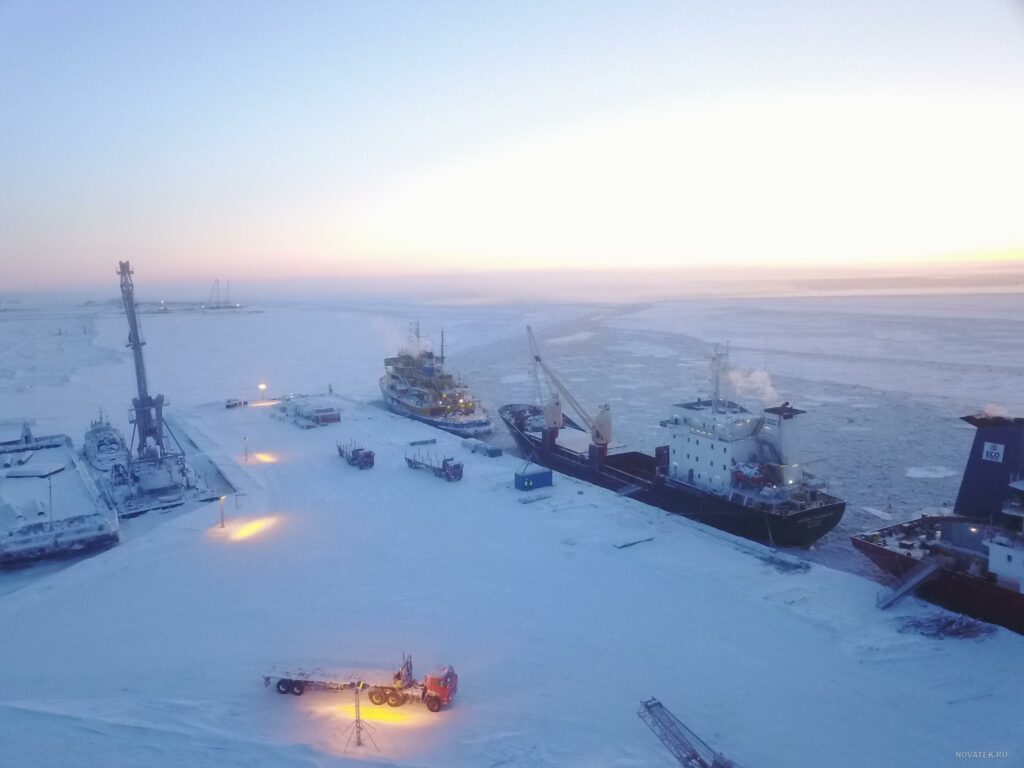 The company intends to offer its 60 per cent stake in the project as collateral for long-term financing, Reuters reports.
At the company's annual general meeting of shareholders to be held on 23 April 2021, Novatek's board of directors will vote on approving transactions of the Arctic LNG 2 project.
Novatek plans to raise the $11 billion in external financing by the first half of 2021.
The Arctic LNG 2 participants made the final investment decision on the project in September 2019. Capital investments for launching the project at full capacity are estimated at the equivalent of $21.3 billion.
Arctic LNG 2 envisages constructing three LNG liquefaction trains of 6.6 million tons per annum each, as well as a cumulative gas condensate production capacity of 1.6 million tons per annum.
The total LNG capacity of the three liquefaction trains will be 19.8 million tons.
The project utilizes a construction concept using gravity-based structure (GBS) platforms to reduce overall capital cost and minimize the project's environmental footprint in the Arctic zone of Russia.
The project's participants include Novatek (60 per cent), Total (10 per cent), CNPC (10 per cent), CNOOC (10 per cent) and the consortium of Mitsui and JOGMEC (10 per cent).