Novatek's Q1 gas production, sales up
---
Novatek, the operator of the giant Yamal LNG project in the Russian Arctic, reported on Tuesday a rise of 2.2 percent in its gas production in the first quarter of this year.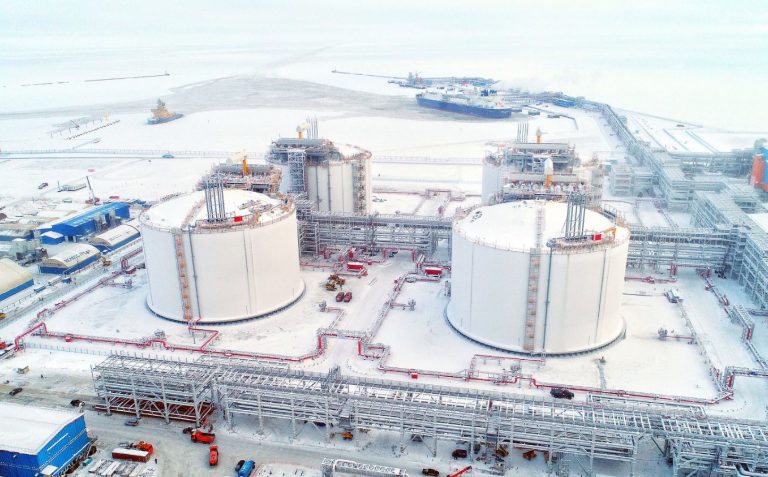 Russia's largest non-state natural gas producer said in its preliminary report it produced 16.5 billion cubic meters (bcm) in the period under review, as compared to 16.1 bcm in the first quarter of 2017.
The company's hydrocarbons production totaled 132.5 million barrels of oil equivalent (boe) in the first quarter of 2018, up by 1.5 percent from 2017.
Preliminary natural gas sales volumes, including LNG, totaled 20.26 bcm, which was 8 percent higher on year.
The LNG sales volumes on international markets in the first quarter 2018 amounted to 0.96 bcm, Novatek said.
To remind, Novatek started shipping LNG from its giant Yamal plant in December 2017. The three-train Yamal LNG plant is designed to produce about 16.5 million tonnes per year.
Currently, only the first liquefaction train is in operation with the second one expected to enter service this year and the third unit in 2019.
LNG World News Staff