NYK and K Line to pay $2mln for Canada vehicle shipping conspiracy
Japanese shipping companies Nippon Yusen Kabushiki Kaisha (NYK) and Kawasaki Kisen Kaisha (K Line) were respectively fined by the Ontario Superior Court for their role in an international conspiracy that reduced competition for the shipment of vehicles to Canada.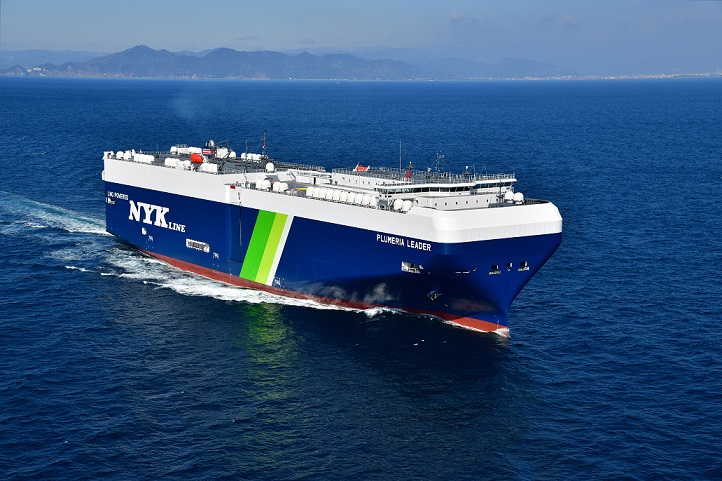 As informed, NYK and K Line both pleaded guilty to one count of conspiracy under the Competition Act.
The companies admitted to agreeing with certain suppliers to increase the base freight rates they proposed to certain vehicle manufacturers in Japan for the supply of roll-on/roll-off services for shipments to Canada, in relation to fiscal year 2008 contract negotiations.
NYK was ordered to pay $1.5 million, while K Line will pay $460,000. In addition, K Line pleaded guilty to one count of bid-rigging under the Competition Act.
Specifically, the company admitted to entering into a bid-rigging agreement for a General Motors Company tender for roll-on/roll-off shipping services, including routes from South Korea to Canada, for contracts covering the period of 2011 to 2012.
"Our investigation into international shipping conspiracies sends a clear message to the global marketplace: if you do business in Canada, you must comply with the law. Cracking down on criminal collusion is a top priority for the Bureau," Matthew Boswell, Commissioner of Competition said.
The companies received leniency in sentencing for their cooperation with the Competition Bureau's investigation. 
To remind, last year, India sanctioned NYK and K Line for "indulging in cartelisation in the provision of maritime motor vehicle transport services to automobile original equipment manufacturers (OEMs) for various trade routes".
Besides NYK and K Line, two other Japanese companies were fined, Mitsui O.S.K. Lines (MOL) and Nissan Motor Car Carrier Company (NMCC).
The companies faced similar charges in Australia in 2016 and 2017, and in Europe in 2018.