Ocean Sun embarks on China's first offshore wind and floating solar hybrid project
Ocean Sun has signed an agreement to license its proprietary floating solar technology to developer Sunneng Technology for the construction of a 0.5MWp offshore floating solar pilot connected to a wind turbine in Haiyang, off the coast of China's Shandong Province.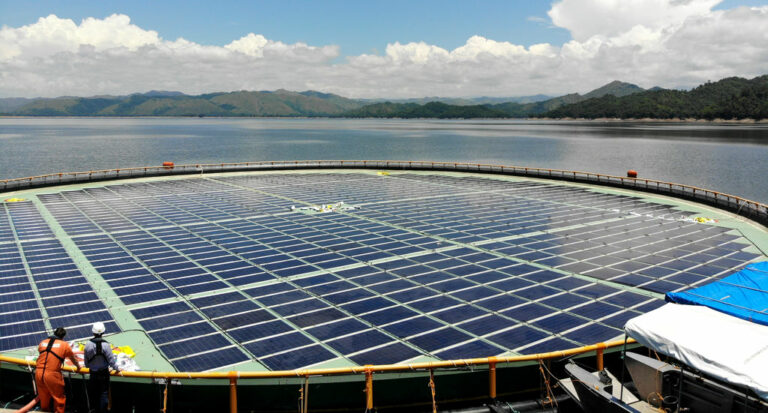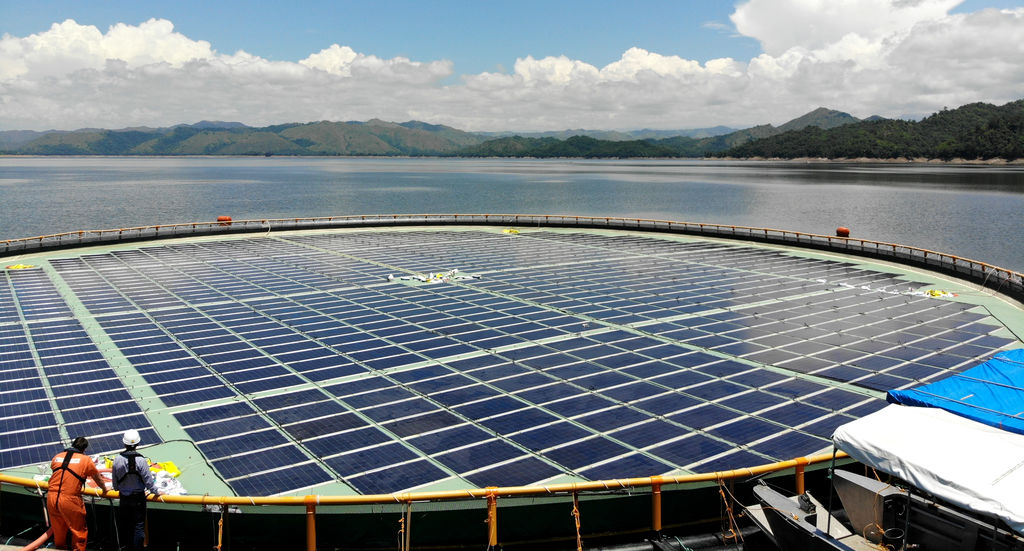 The project is fully funded by State Power Investment Corporation (SPIC), a Chinese state-owned power plant investor and the world's largest PV asset owner.
This is Ocean Sun's first 'truly offshore' installation, the company said, and the first offshore wind and solar hybrid project utilizing SPICs existing power infrastructure.
Says Børge Bjørneklett, CEO and founder of Ocean Sun, said: "We are excited to enter this license agreement, which opens the large market for offshore solar and wind power combined. Shandong Province is projecting 42GWp floating solar installations in the next few years, and Ocean Sun will now be a contender for parts of this volume.
"These waters see annual typhoons with challenging sea state, and all involved parties are aware of the risks. In all circumstances, Ocean Sun will improve our product with learnings from this exposed site."
Zhang Hui, CEO and founder of Sunneng Technology, added: "After close cooperation with Ocean Sun for the pilot project in Yantai, we are pleased to act as EPC for the pilot project invested by SPIC in Haiyang. The offshore pilot is scheduled to be constructed this summer, and we expect to finalize the ongoing 1MW nearshore pilot in Yantai soon thereafter."
Once the pilot has shown its robustness through one typhoon season, the remaining wind turbines at this location will also connect 0.5MWp floaters to a total 20MWp project in 2023. This is one of several SPIC-owned wind powerplants in the area.
Ocean Sun has been present in China since 2018 and established a Chinese subsidiary in 2020 with a current staff of three people. Approximately 70% of the world's installed floating solar capacity to date is in China, according to Ocean Sun.
---
Follow Offshore Energy – Marine Energy
---