Ocean Sun sees first quarter revenue drop
Norwegian floating solar developer Ocean Sun has recorded a slight drop in revenues for the first quarter of 2021, when compared to the same period a year earlier.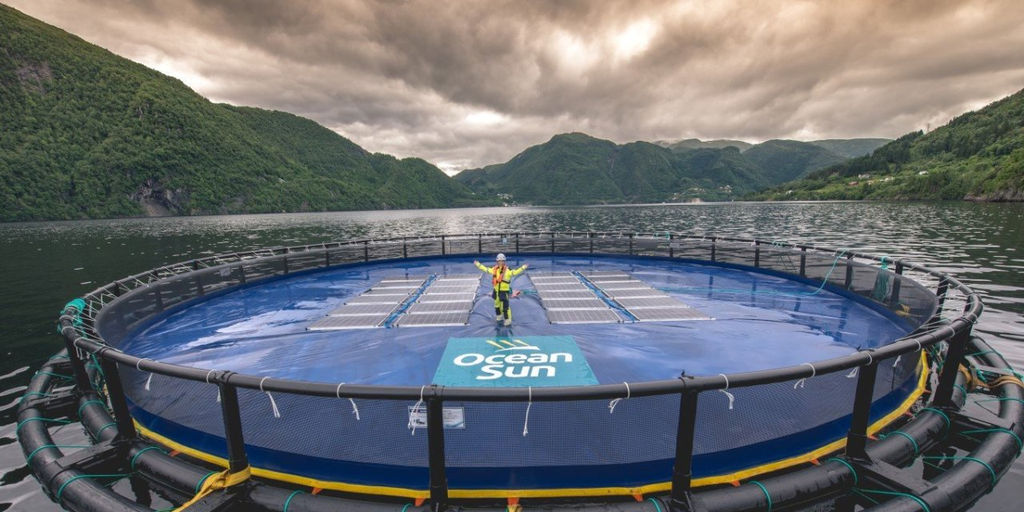 Total revenue for Ocean Sun in the first quarter amounted to NOK 1.6 million (€160,000), as opposed to NOK 2.4 million (€240,000) posted in first quarter of 2020.
According to Ocean Sun, the revenue stream for the period is related to R&D contribution from the BOOST project as well as from the Research Council of Norway.
The net loss reported for the first quarter 2021 amounts to NOK 3.3 million (€330,000), according to Ocean Sun.
Higher spend on patenting as patent family two entered national phase in many countries, along with recruitment fees and a higher audit fee for 2020 resulted in higher spend on other operating expenses during the first quarter of 2021, which saw an increase to NOK 2.4 million (€240,00) from NOK 956,000 (€95,500) in 2020.
Cash and cash equivalents amounted to approximately NOK 94 million (€9.4 million) as per 31 March 2021, of which NOK 800,000 (€80,000) was restricted cash.
Equity ratio amounted to 94.3% and the company had no interest-bearing debt, and according to Ocean Sun, the company is well capitalized with available liquidity to support future growth.
Other receivables included receivables for material purchased on behalf of customer as well as accrued revenue related to R&D projects, while other short-term liabilities consisted of provisions for personnel expenses as well as prepayment of the EIC grant related to the BOOST project.