Oceanteam-Passer Group merger called off
Oceanteam and Passer Group have mutually agreed to discontinue negotiations over the potential merger of the two companies.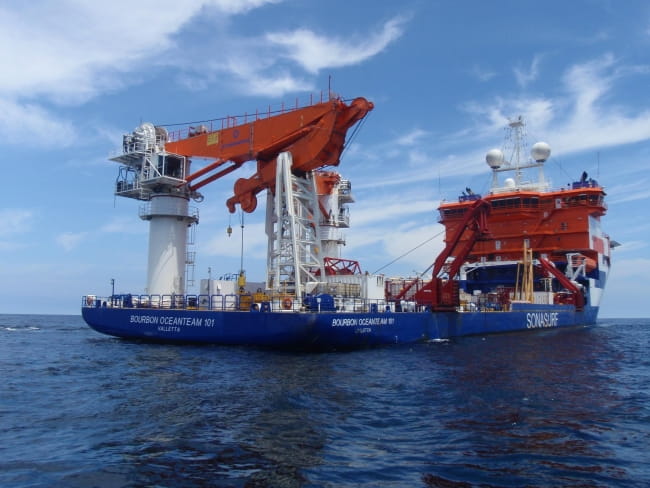 To remind, the parties announced the potential merger in March this year to target the high-growth offshore renewable energy market.
The intention of the parties was to reach a final agreement for the transaction during the second quarter of 2021, and complete the transaction and the private placement no later than during the third quarter of 2021.
However, the companies mutually concluded to discontinue negotiations and not to pursue the anticipated transaction since the final agreement on the underlying economics could not be reached, Oceanteam informed.
In addition to this, Oceanteam's board of directors has asked Hans Reinigert to lead and manage the company during the strategic reorientation process. Reinigert will resign as board member and take up the position as CEO, replacing Henk Hazenoot, effective November 1, 2021.
"Having been closely involved in the restructuring of the company, which led to the divestment of our shipping assets, a clean balance sheet and ample liquidity, the task at hand is to identify the best way forward for Oceanteam", said Hans Reinigert.
"For this we have time and we will carefully evaluate any new propositions with an open mind and in the knowledge that the transition to a New Economy is bringing about numerous interesting opportunities that should create value for our shareholders".