OEEC Keynote: Global Gas event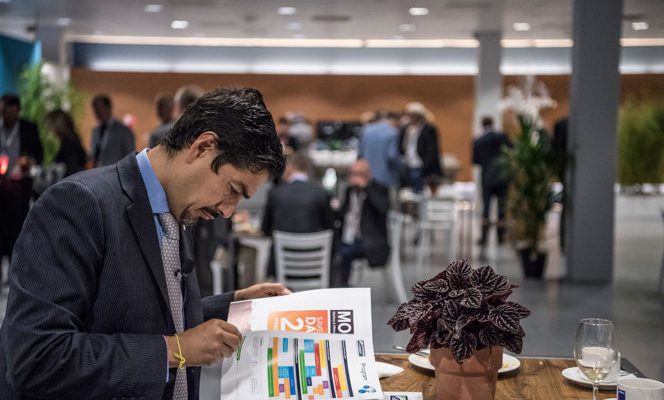 Offshore Energy conference program features two new Keynotes; the Global Gas Event and the Global Oil Event.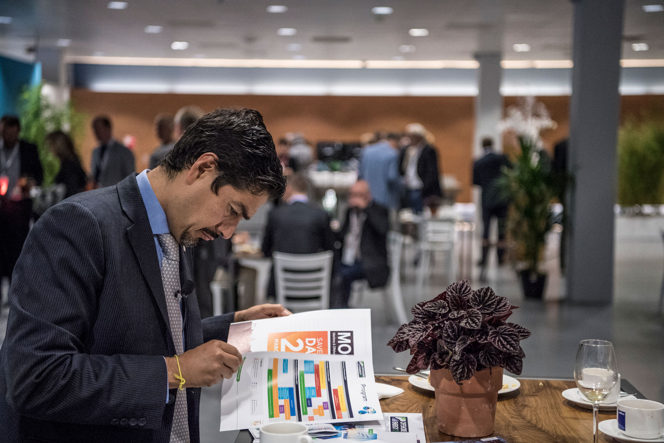 The Gas Event will take place on October 23 from 14.00 to 17.00 as part of the extensive Offshore Energy 2018 conference program.
So, what's on offer? The Gas Event will focus on supply and demand forecasts, present hot regions for business and will discuss strategic issues up and down the gas value chain focusing among others on market developments, changing business models and the place of gas in the future energy mix. With contributions from analysts, resource holders, operators, contractors and service companies.
Offshore Energy 2018
Offshore Energy attracts a global audience of offshore energy professionals and features an exhibition where over 600 companies will showcase their products and services. Offshore Energy covers both the exploration and production of the conventional energy resources, oil & gas, and the renewable part of the energy mix such as offshore wind and marine energy. It is the place to find out where the future of energy is heading
---
The Offshore Energy Exhibition & Conference, to be held on (22), 23 & 24 October 2018, includes an exhibition where an expected 600+ supply chain companies will showcase their products and services. Next to that, an accompanying conference covers key topics and solutions for the offshore community.