Offshore regulator looking into incident on Equinor's Troll C platform
Norway's offshore safety watchdog, the Petroleum Safety Authority (PSA), has launched an investigation following findings of corrosion on the Equinor-operated Troll C platform in the North Sea and its gas compressor coolers.
The PSA was notified that drips of "pitch" had been found from the gas compressor cooler on the A train at Troll C platform on 1 November. After the cooler was isolated and visually inspected, cracks were discovered in the steel.
The regulator explained that the cooler on the B train is subject to similar operating conditions. Following a full inspection, significant corrosion and crack formation were also observed there. This led to the closing of both the A and B trains.
Due to this, the PSA decided to launch an investigation, which will entail a careful review regarding the chain of events along with the assessment of the actual and possible consequences of this incident.
The investigation will identify proximate and underlying causes, while the regulator intends to use necessary sanctions to rectify any breaches of the regulations. The results of the investigation will be published, so that, they can contribute to the transfer of experience and lessons learned to other industry participants. The PSA confirmed the investigation will also be summarised in a report.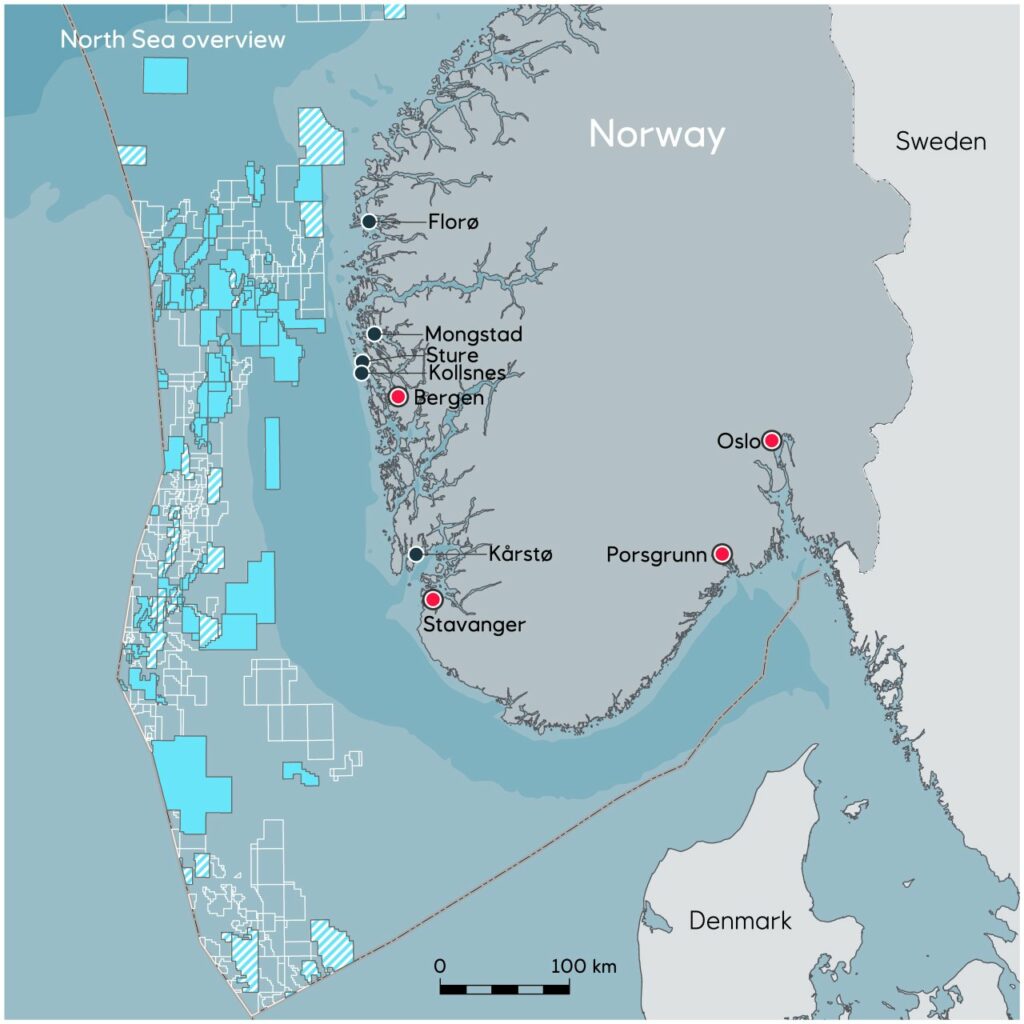 Located in the northern part of the North Sea, the Troll field lies about 65 kilometres west of Kollsnes. The Troll C – a semi-submersible living quarters and production platform in steel – is part of Troll Phase II, which Equinor developed from Troll Vest with Troll B.
The oil in Troll Vest is produced from multiple subsea templates tied into Troll B and Troll C via pipelines. Production from the Troll C installation started in 1999 and it is also used for production from Fram, Fram H-Nord, and Byrding. The water depth in the area is about 340 metres.
At the start of July this year, Equinor and licensees in Troll Nord secured regulatory consent to start-up facilities and modifications associated with the Troll phase 3 project to produce the gas from Troll Vest. The company then started production from the Troll phase 3 project in late August.
The gas is transported in multiphase pipelines to Kollsnes where condensate is separated from the gas and transported onwards.