Offshore worker evacuated from FPSO tests positive for coronavirus
Oil and gas company Hurricane Energy has confirmed that a crew member on Bluewater's Aoka Mizu FPSO at the Lancaster field in the West of Shetland area has been evacuated to the mainland for medical reasons and subsequently tested positive for COVID-19.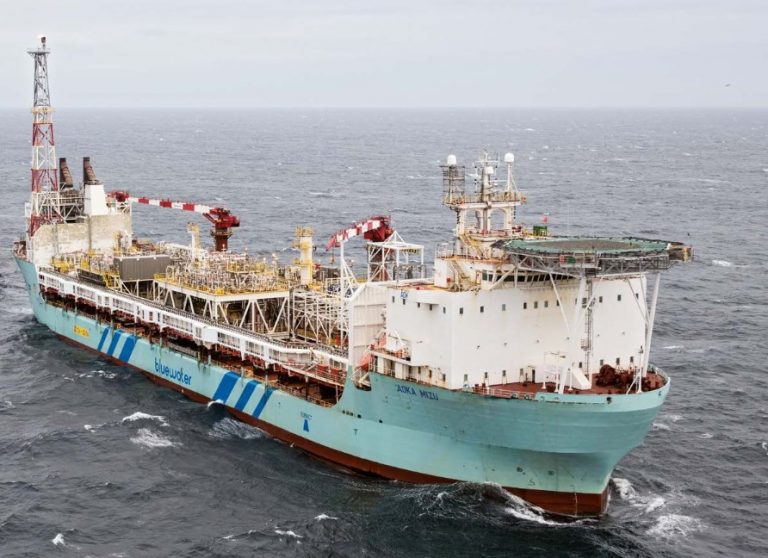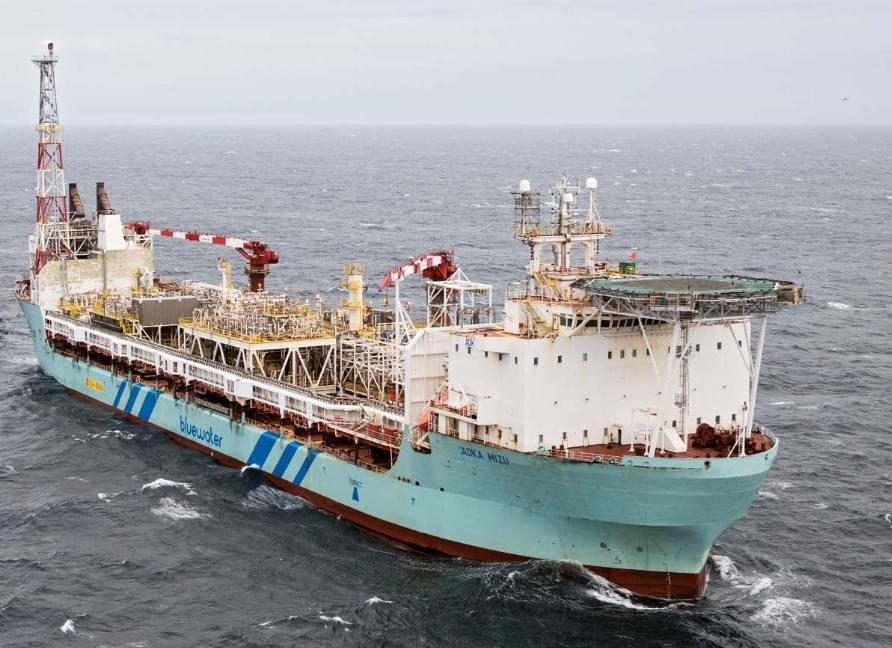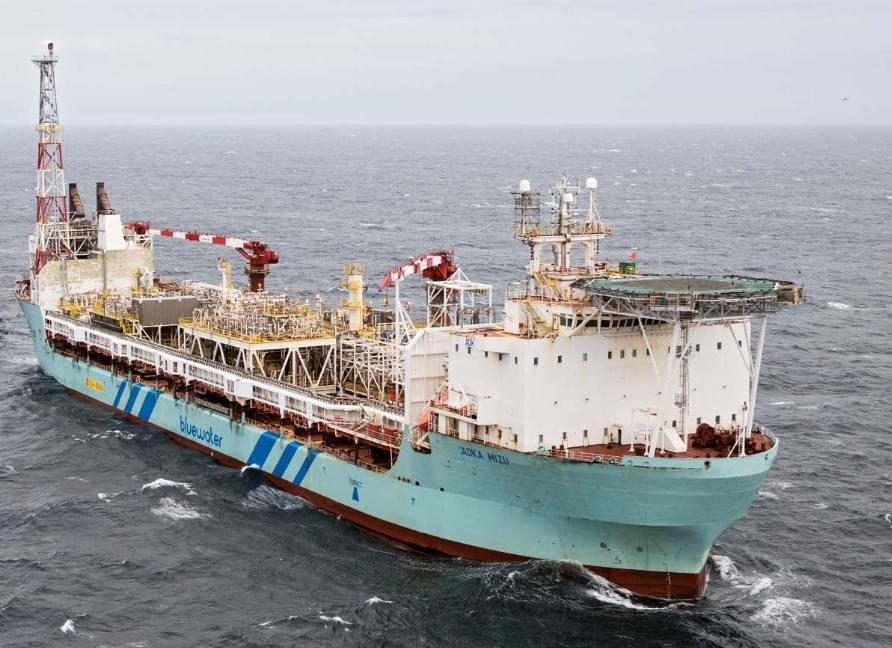 The evacuated individual was transported onshore by an HM Coastguard helicopter and is now receiving medical treatment, Hurricane Energy said on Friday.
Hurricane is supporting Bluewater Lancaster Production, installation operator of the Aoka Mizu FPSO, with its response.
According to Hurricane, Bluewater is working within the guidelines provided by NHS Scotland, Health Protection Scotland, and Oil and Gas UK in determining the next steps.
Hurricane added that production operations at the Lancaster field have not been affected.
The Aoka Mizu FPSO was hooked up at the Lancaster location in March 2019 and completed its start-up phase with a 72-hour production test (First Oil) on June 4, 2019.
In February 2020, Hurricane revealed it would not tie back the Lincoln Crestal well, located in the West of Shetland region, for production through the Aoka Mizu FPSO this year, but would tie back the Lancaster well for production in early 2022.
The company still intends to make maximum use of the Aoka Mizu FPSO's oil throughput capacity. As part of this strategy, Hurricane is planning an accelerated Lancaster work program, focussed on drilling an additional production well on Lancaster in 2020, in addition to the drilling of one or more subvertical wells (in 2021) to determine the maximum extent of the Lancaster field, to satisfy the terms of the P1368 license extension.