Oil flows from another project in Bohai Sea
Chinese oil and gas giant CNOOC Limited has kicked off production from an oilfield second adjustment project in the Bohai Sea offshore China.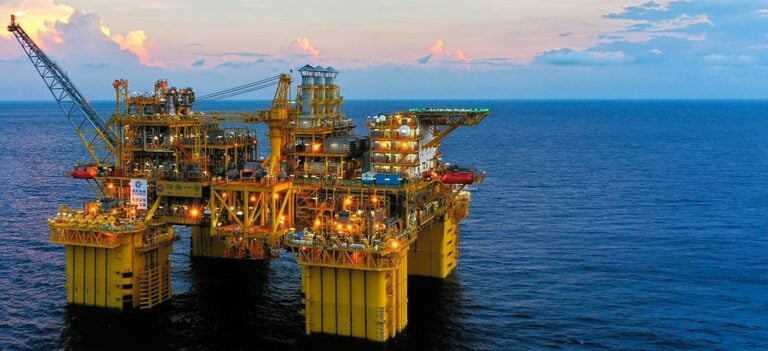 According to CNOOC, the Bozhong 28-2 South oilfield second adjustment project started production on Monday, 25 September 2023.
Located in the southern Bohai Sea, within an average water depth of around 21 meters, the main production facilities include a central platform and one water-injection subsea pipeline.
However, the Chinese player outlines that 21 development wells are planned to be commissioned, including 13 production wells and 8 water-injection wells.
The project – in which CNOOC holds 100% interest and acts as the operator – is expected to achieve a peak production of approximately 7,600 barrels of crude oil per day in 2024.
The Chinese giant confirmed in August 2023 the completion of the construction of the main hull structure for – what is deemed to be – Asia's first cylindrical FPSO in Qingdao, east China's Shandong Province.
CNOOC is also among the Chinese players that recently joined forces with Petrobras by inking several cooperation agreements related to the energy sector.