Oil majors submit application for CO2 storage project off Norway
Partners in the Northern Lights project have submitted an application for an exploration permit for a subsea reservoir for injection and storage of carbon dioxide on the Norwegian Continental Shelf.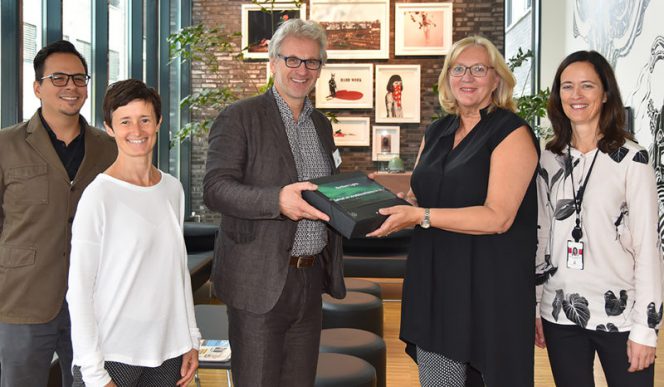 ---
Equinor and its partners in the Northern Lights project, Total and Shell, were the only applicants in the first-ever licensing round for injection and storage of CO2 on the Norwegian Shelf.
The deadline for application in the licensing round expired at noon last Friday.
Per Gunnar Stavland, authority relations for the Northern Lights project, said: "Equinor and partners Shell and Total are very satisfied to have the opportunity to apply for an exploitation permit for a future CO2 storage facility.
"We look forward to the further dialogue with the Ministry of Petroleum and Energy and the Norwegian Petroleum Directorate about this project through the autumn."
The Norwegian Petroleum Directorate (NPD) said on Monday that the authorities announced the relevant area on July 5.
At the time, State Secretary Ingvil Smines Tybring-Gjedde, said that the announcement was a concrete follow-up of Norway's ambitions for full-scale CO2 capture and storage in the country, and an important element of the work on the storage part.
"The ambition is to achieve a cost-effective solution for full-scale CO2 capture and storage in Norway, given that this results in technology development in an international perspective," the NPD added.
Wenche Tjelta Johansen, assistant director of exploration in the NPD, said: "In a similar manner as with the award of production licenses, the Norwegian Petroleum Directorate will evaluate the geotechnical work and provide advice to the Ministry before an award."
The project
The storage project is part of Norwegian authorities' efforts to develop full-scale carbon capture and storage in Norway.
It will capture CO2 from three onshore industrial facilities in Eastern Norway and transport CO2 by ship from the capture area to a receiving plant onshore located on the west-coast of Norway.
At the receiving plant, CO2 will be pumped over from the ship to tanks onshore, before being sent through pipelines on the seabed to several injection wells east of the Troll field on the NCS.
The first phase of this CO2 project could reach a capacity of approximately 1.5 million ton per year.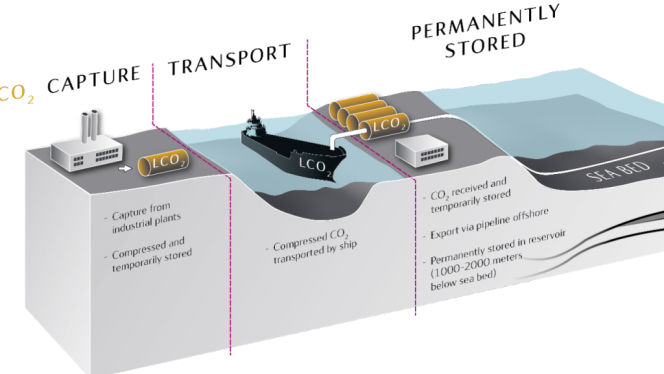 Related news
List of related news articles