Okra Energy score LNG supply deal from Enestas
Okra Energy Alabama (USA) has secured a five-year liquefied natural gas (LNG) supply deal from Enestas Energy & Gas for distribution in Mexico.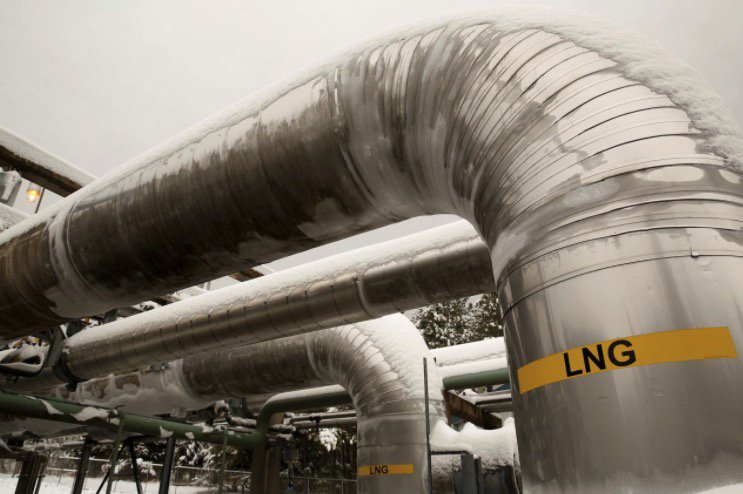 Enestas Energy & Gas specializes in the distribution of natural gas in Mexico through virtual pipelines mainly focused on mining, industrial parks, transport, greenhouses and power generation.
Okra Energy Alabama's 100,000-gallon per day (GPD) natural gas liquefaction facility under construction in McIntosh, Alabama will fulfill this export contract, the company said in its statement.
Okra Energy supplies both LNG and LNG liquefaction technology to various markets throughout the Americas, most recently in Peru, where it installed the first small-scale LNG facility for the Andean nation, bringing containerized LNG to the country's northern gas suppliers and major manufacturing facilities.
According to Enestas CEO Caio Zapata, "This supply contract with Okra Energy Alabama will allow us to continue and improve our distribution capabilities in Mexico."
Enestas Energy & Gas built the first dual LNG and liquid ethane port terminal on Mexico's Gulf Coast in 2019, which features automated storage and an unloading system for midsize vessels up to 22,000 cubic meters.
Subsequently, Enestas transports the cryogenic product to the customer's facility.