Oman LNG enters sales and purchase deal with BP
Oman LNG has signed a sales and purchase agreement (SPA) with British energy giant BP for the supply of 1 million metric tonnes per annum (mtpa) of LNG.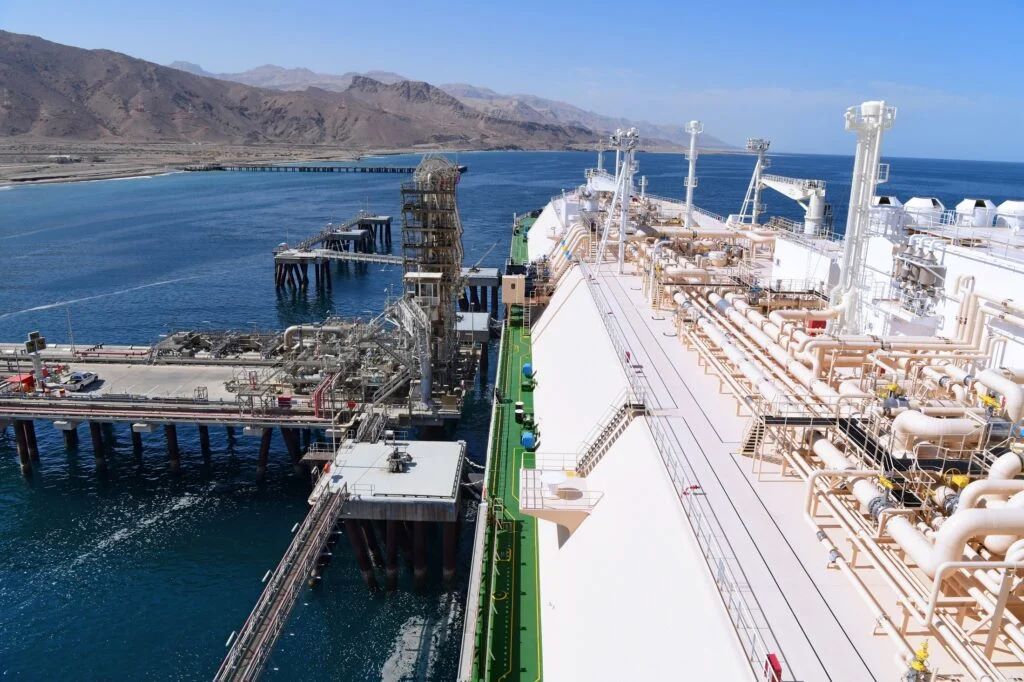 Oman LNG announced the signing of the agreement on November 21, stating that it sustains the company's position as a reliable supplier while contributing to the local GDP.
The nine-year agreement is set to start in 2026 on a free-on-board (FOB) basis.
The latest deal with BP comes on the heels of Oman LNG's shareholder agreements with several international companies, including Shell, as part of its strategic roadmap to extend the existing agreements and continue business beyond 2024.
On October 23, the state-owned company signed Oman LNG and Qalhat LNG shareholding agreements under which Oman LNG's shareholding structure will continue strategic partnership with Oman Investment Authority, Shell Gas BV, TotalEnergies, Kora LNG, Mitsui & Co., Mitsubishi Corporation, PTT Exploration and Production, and Itochu Corporation.
At the same time, Shell International Trading Middle East FZE agreed to purchase up to 1.6 mtpa of LNG from Oman LNG from 2025 to 2034, making Shell the largest LNG off-taker from Oman LNG.
The Omani company also has in place LNG supply deals with Turkish BOTAŞ Petroleum Pipeline Corporation, German Securing Energy for Europe (SEFE), and China International United Petroleum and Chemical Co. (UNIPEC).