OMV boosts estimated Wisting discovery volume figures
Over the past year, Austrian oil company OMV noted a rise in estimated recoverable volumes in the company's Wisting discovery in the Barents Sea offshore Norway.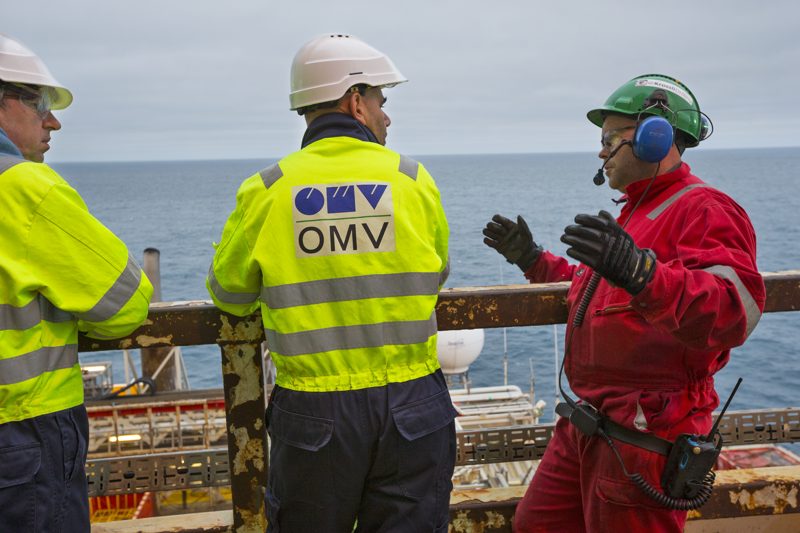 The company said on Monday that the estimated recoverable volumes in the Wisting discovery increased to 440 million barrels of oil compared to 350 million barrels in 2017.
The current reference concept for the Wisting development is an FPSO with a subsea production system consisting of 19 producers and 15 water injectors. The dynamic and static reservoir models have been updated with a new water injection and gas management strategy.
Two FPSO concepts in the form of a circular and a ship-shaped hull are being matured, and the final concept selection in the license group is expected in 2020.
"OMV has made a significant effort over the past year to get a better understanding of the shallow Wisting reservoir. Six wells have been drilled to date, yielding a huge amount of data. In addition, the Wisting team has successfully combined traditional seismic with Controlled Source Electro Magnetic (CSEM) in the technical studies for subsurface optimization," OMV stated.
Knut Mauseth, senior VP of OMV Norge AS, said: "Data from the latest appraisal well and the seismic data acquired have given us a better understanding of the area and the resources. We now see the increased potential of Wisting.
"I am delighted to see that our updated models increase the estimates of the volumes significantly. Wisting is a big discovery, and we have now a more robust business case to move the project forward towards development."
The license which holds the Wisting discovery, PL 537, was awarded during the 20th licensing round in 2009. Wisting is located in the Barents Sea and was discovered in 2013 in exploration well 7324/8-1.
OMV is the operator of the Wisting discovery. Apart from Wisting, the company also operates the Hades/Iris discovery in the Norwegian Sea.
OMV currently has interests in over 40 production licenses on the Norwegian continental shelf, with eight licenses operated. The company holds production licenses in Aasta Hansteen, Gullfaks, and Gudrun operated by Equinor and in Edvard Grieg operated by Lundin.