OMV exercises Deepsea Bergen offshore rig option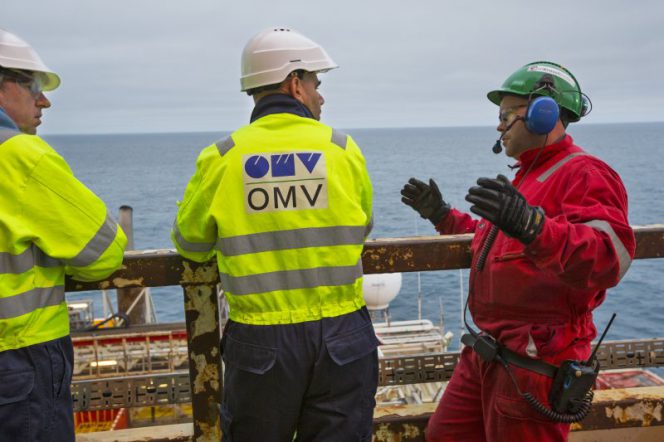 Austrian oil and gas company OMV has extended the drilling contract for the Deepsea Bergen semi-submersible drilling rig, owned by Norway's Odfjell Drilling.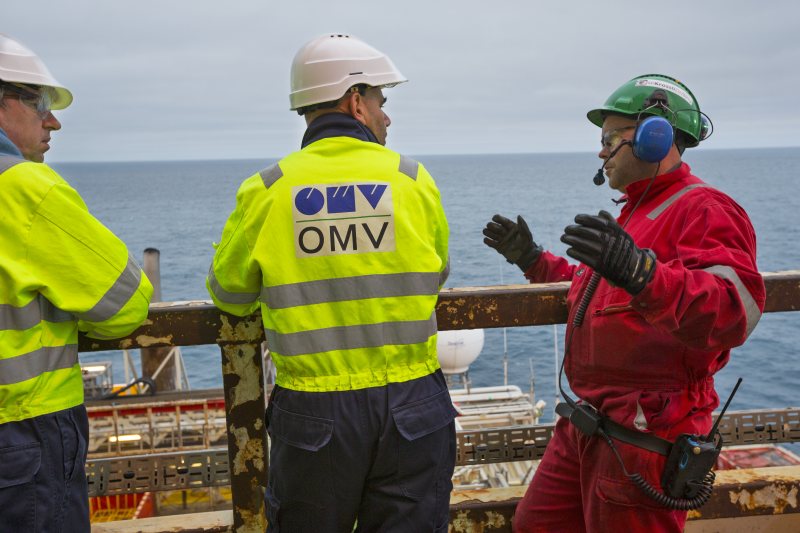 Odfjell Drilling on Friday said that OMV had exercised the second optional well of the contract originally signed in April. The first well was finalized in April 2018 with a successful discovery.
The next well to be drilled by OMV Norway is an appraisal well with "high-pressure high temperature"-characteristics on the Norwegian Continental Shelf.
Odfjell said the first optional well of the contract was no longer applicable, however, it added the parties have agreed to add a third optional well.
The contract is expected in the second quarter of 2019 and has an expected duration of approximately 140 days. The total contract value is up to $28 million.
The Deepsea Bergen rig is currently being used by Equinor, for an exploration well in the North Sea.