OMV makes new oil and gas discovery offshore New Zealand
The article has been updated with a statement from OMV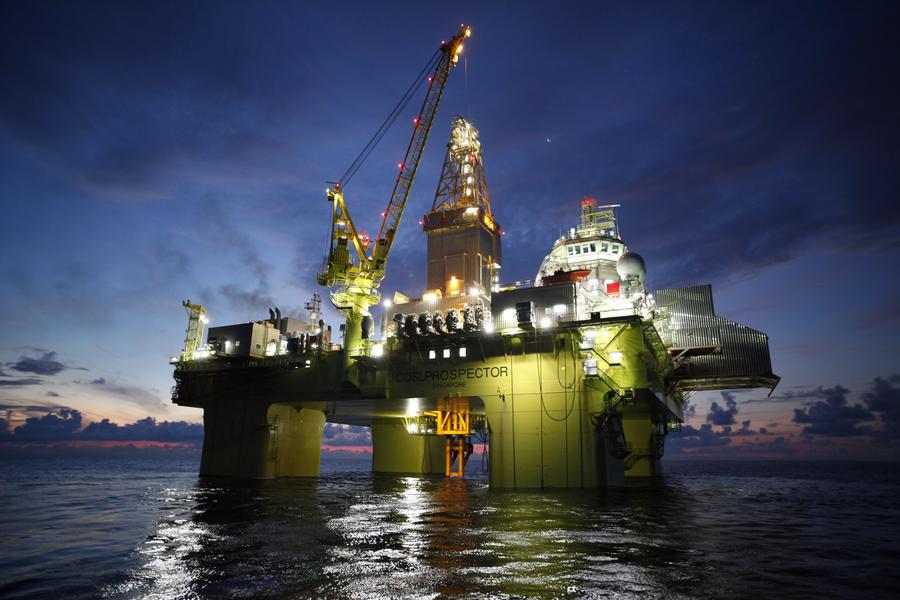 Austrian oil and gas company OMV has discovered hydrocarbons at an exploration well offshore New Zealand.
Reports about the new discovery emerged only days after OMV revealed its decision to postpone further drilling off New Zealand due to the current market situation and the coronavirus pandemic.
Environmental group Greenpeace earlier this week welcomed OMV's decision to abandon its plans for the Maui-8 exploration well hoping that would mean the end of the company's drilling plans and its exit from the country.
However, following the new discovery, it looks like OMV might stick around. According to a report by TVNZ, New Zealand's television network, OMV confirmed a positive result for hydrocarbons – oil and natural gas – at its Toutouwai-1 exploration well. The well, located 50km off the Taranaki coast, was drilled using the COSL Prospector semi-submersible rig.
We have reached out to OMV seeking further details about its new discovery off New Zealand.
In an emailed statement, a spokesperson for OMV confirmed a positive result with the Toutouwai-1 exploration well in the Taranaki Basin. Drilling started in the Petroleum Exploration Permit (PEP) 60093 in early March 2020 and the target reservoir was successfully reached in April.
The spokesperson added that preliminary results are encouraging with several hydrocarbon charged layers encountered in the Cretaceous sandstones. OMV is now working with the Toutouwai Joint Venture partners, Mitsui E&P Australia and SapuraOMV, on what additional work is required to determine commercial viability.
First commercial discovery since 2006
Commenting on OMV's discovery on Tuesday, the Petroleum Exploration and Production Association of New Zealand (PEPANZ) said it is "very exciting and promising news".
"Reports of the demise of our sector have been greatly and prematurely exaggerated," said PEPANZ Chief Executive, John Carnegie.
"This is good news at a time when New Zealand's economy really needs it. There is still plenty of work to be done before any development is confirmed, but the potential benefits to Taranaki and all New Zealand are substantial".
Carnegie further added: "We haven't had a commercial discovery since 2006. If we don't develop our own energy then we are at the mercy of overseas producers and could end up importing LNG. We think it's much better to produce our own energy here in New Zealand instead.
"The energy provided by natural gas and oil still has a very important role to play as we transition to a lower emissions world".