Update: OPEC agrees on oil output hike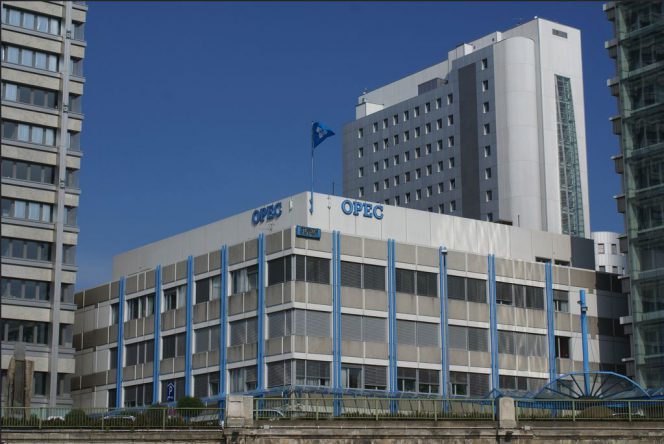 -The update adds a comment by Stuart Carter, Fieldfisher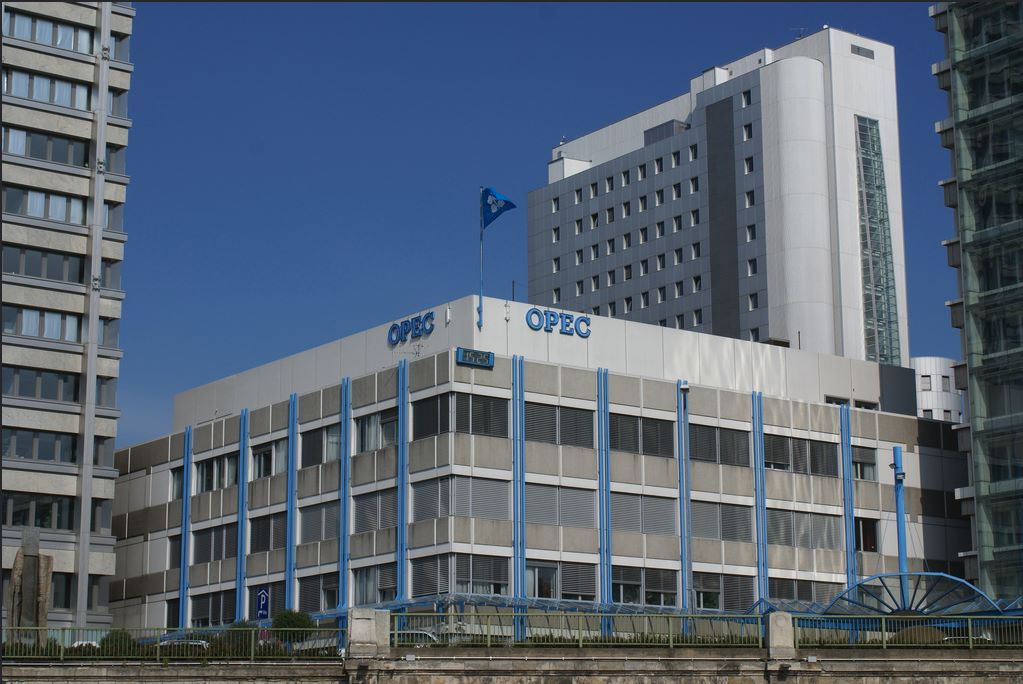 ---
OPEC oil ministers on Friday concluded their Vienna conference where it was decided that there would be an increase in oil production starting July 1, 2018. No firm numbers were given in OPEC's press release released on Friday. A similar agreement was then reached on Saturday between OPEC and Non-OPEC block.
Ahead of the meeting, Saudi energy minister Khalid al Falih had been calling for an increase of 1 million barrels a day, following 18 months of production restrictions agreed upon in December 2016 with the aim to stabilize the oil market.
In a statement on Friday, OPEC said the member countries had exceeded the required level of conformity when it comes to production restrictions reaching 152% in May 2018.
"Accordingly, the Conference hereby decided that countries will strive to adhere to the overall conformity level of OPEC-12, down to 100%, as of 1 July 2018…"
OPEC and Russia-led non-OPEC block met on Saturday where they agreed "that countries will strive to adhere to the overall conformity level, voluntarily adjusted to 100%, as of 1 July 2018."
While OPEC per se did not provide an exact output number, some analysts have said production will increase by about 1 million barrels a day.
Up by 600K to 1M per day?
Michel Burns, oil and gas partner at law firm Ashurst, said: "It's clear that some in the industry were bracing themselves for a situation where production levels would be allowed to increase significantly more causing a greater downward pressure on prices. What is important in the future for upstream producers is that the same degree of caution is exercised when the production limits are reviewed in the future."
Care Ratings has said production increase could range between 600,000 and one million barrels a day. It sees as fragile the adherence of Iran, Iraq, and Venezuela as "the situation in Venezuela has not improved, Iran is facing sanctions from the US and has very little to gain from the deal to increase output and Iraq had always opposed the decision of raising the output."
"This can cause an imbalance in the oil market as these countries don't have the spare capacity compared with countries like Saudi Arabia, Russia and UAE," the agency said.
Care Ratings expects the price of Brent to be range-bound between $70- $75/bbl in the coming months.
"With OPEC pumping in additional supply after 18 months of adherence and US increasing its supply, the price of oil will be less pressured. Also, it should be remembered that the increase in oil supply announced would still be lower than the cut decided on earlier. On the other side with the world demand for crude oil rising and with the uncertainty in the global political scenario we believe the price of oil can rise despite the increase in supply."
Relief for consumers, not for pure play E&P firms
In a comment to Offshore Energy Today Stuart Carter, Corporate Partner and Leader of the Oil & Gas Team at Fieldfisher said that the OPEC deal offered "some welcome relief from the recent increases in global oil prices, as its impact will be immediately felt on wholesale prices. "
"Of course, not all the savings from a lower oil price are necessarily passed on to the end consumer; or, if they are, it is much delayed. In some quarters (Russian commentators, for example) there is scepticism that producers will be able to quickly take advantage of the increased quota to the full extent. "
Carter said that for pure E&P companies that do not have downstream segments to offset the reduction in revenues generated by oil sales, any market changes that push down the price of a barrel of oil can seriously affect investor confidence.
"The long downward spiral in oil prices that caused many to come unstuck and only really came to an end in Q1 2018, remains fresh in the memory. Investor capital dried up, small E&P companies went under, work programmes were canceled or heavily scaled back and new fields delayed from coming on stream.
"Assisted by the decision of OPEC members to cut production, the market has slowly been coming back into balance. We are unlikely to see a fresh wave of large scale-backs in work programmes or insolvencies as a result of the recent decrease in oil prices, as producers are now using more robust economics before committing funds."
However, Carter added, companies and investors alike will certainly be vigilant to spot for early signs of a downward trend in prices, though probably only the most extreme pessimist fears a repeat in the collapse in the price of oil as a result of this increase in production."
Carter said: "As recent history has shown, US shale production remains the wild card.  Whether the reduction in global oil prices will slow the recovery in production that is underway in that sector, or whether increased shale production will magnify the price-dampening effect of OPEC's quota increase, remains to be seen. The outcome will likely depend as much on local US factors as global consumption patterns."
Offshore Energy Today Staff