OPT grows 2023 net loss as revenues increase
US-based marine energy company Ocean Power Technologies (OPT) has increased its net loss for the fiscal year 2023, compared to the same period a year earlier, recording also a 55% rise in revenues for the period.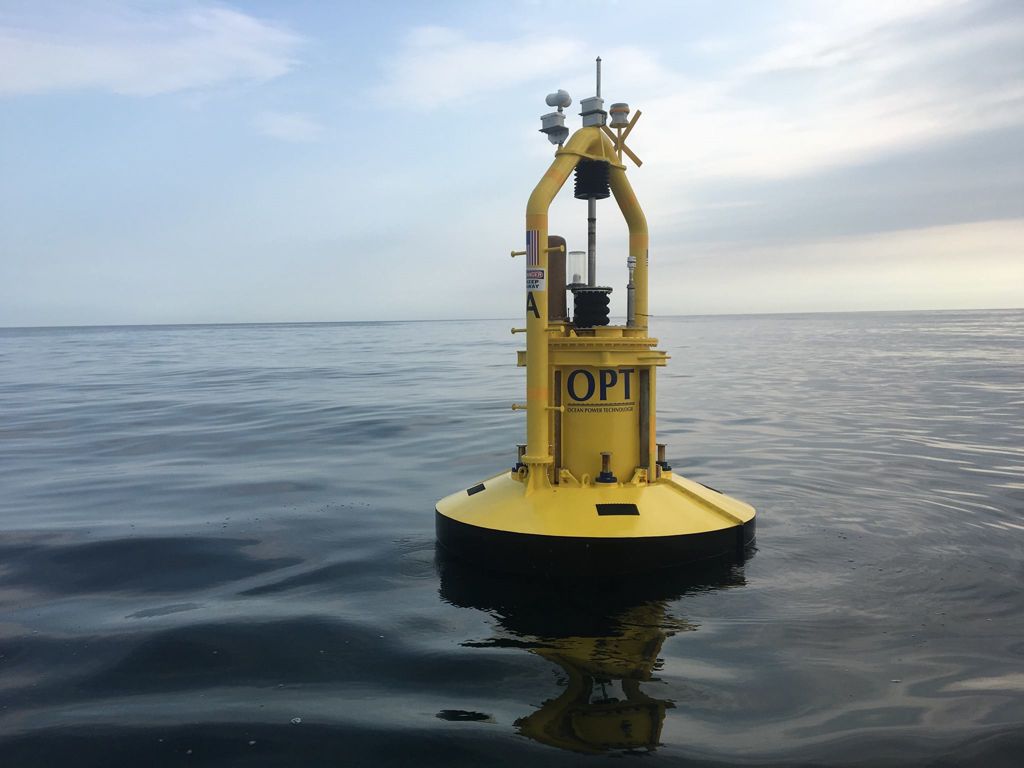 OPT's net loss for the full fiscal year 2023 was $26.3 million, compared to $18.9 million recorded in 2022.
Total revenues for 2023 increased to $2.7 million for OPT, which is a 55.3% increase over the year before, driven by sales of WAM-V autonomous vehicles and an increase in strategic consulting services during the year, the company said.
Gross profit for the company at the end the reporting period was $0.2 million, as compared to a gross loss of $0.1 million a year before.
Operating expenses were $28.3 million in 2023, as compared to $21.5 million in 2022, primarily due to the inclusion of a full year of activity related to our MAR acquisition, and strategic increases in bonus and headcount, including additional resource needs in the areas of sales and marketing.
Net cash used in operating activities for the fiscal year 2023 was approximately $21.7 million, compared to $21.3 million recorded in 2022.
According to OPT, it continues to have no bank debt as of April 30, 2023,
Philipp Stratmann, OPT's president and CEO, said: "Fiscal 2023 was a milestone year for our company as we put our strategy of becoming a leading provider of autonomous vehicles and Data-as-a-Service for the marine industry in motion.
"Highlights include significant progress on MDAS platform and expanding the government agencies we work with.
"In addition, we had our best year of revenue generation since fiscal 2015 and generated a positive gross margin for the first time since fiscal 2016. Most importantly, as we look to the future, we continue to grow our order pipeline, which now stands at approximately $68 million, which gives us confidence that we will meet or exceed $15 million of contracted orders in fiscal 2024.
"I am pleased with our progress this past year and with the interest that our company is generating."
Subscribe and follow
Offshore Energy – Marine Energy LinkedIn