Origin's APLNG FY2019 revenue jumps
Australia's top power and gas retailer, Origin Energy, reported a jump in Australia Pacific LNG quarterly revenue share in FY 2019.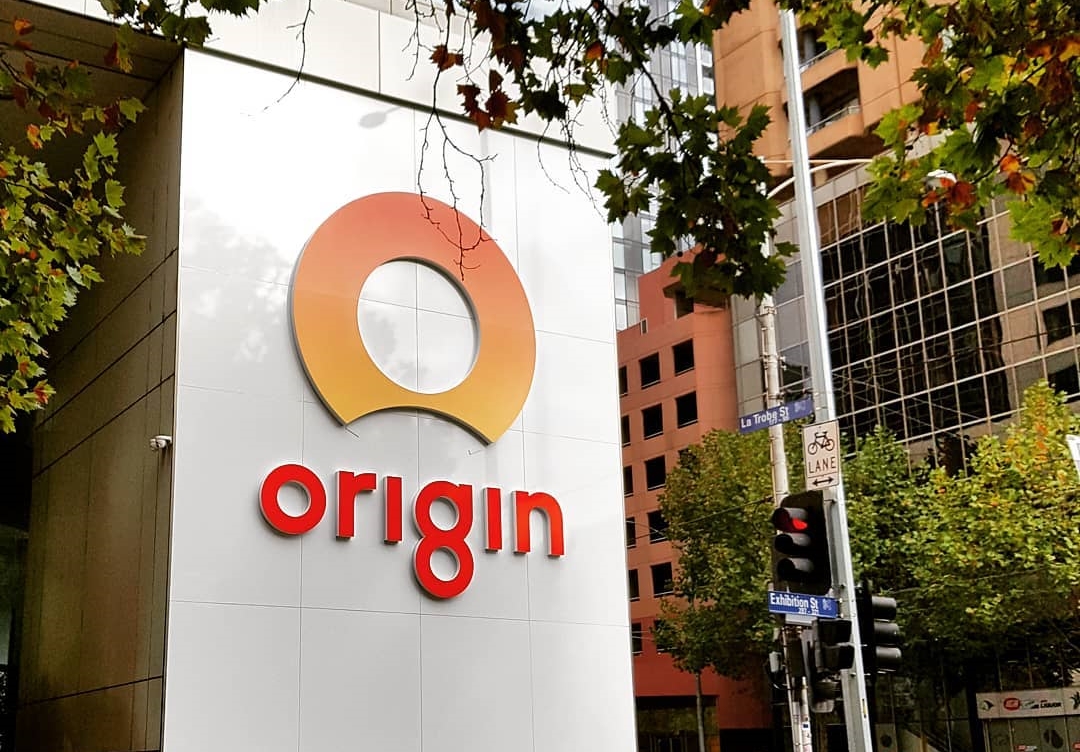 APLNG revenue up 36 percent on prior year driven by higher effective oil prices reaching A$2.78 billion ($1.92 billion), Origin said in its report.
Origin added that Australia Pacific LNG production remained stable in FY2019 despite planned upstream maintenance outages, with the company's share reaching 254.7 PJin FY 2019, flat compared to the previous financial year.
This resulted in the company banking A$943 million ($650 million) in cash from APLNG in FY2019, above its A$850 million guidance.
The APLNG facility shipped a total of 124 cargoes of chilled fuel during the FY2019, one less compared to the previous financial year. During the quarter ending June 30, the facility shipped a total of 30 cargoes, three below the previous quarter.
Origin CEO Frank Calabria said, "Australia Pacific LNG continues its strong operational and financial performance. Pleasingly a number of Australia Pacific LNG gas supply contracts were signed during the quarter with domestic manufacturing customers."
The company noted that the $231 million sale of Ironbark to Australia Pacific LNG is expected to complete in August and Australia Pacific LNG has retained sufficient cash during FY2019 to fund the transaction.