Origin's LNG revenue dips despite APLNG record production
Australia's power and gas retailer Origin Energy reported a slip in revenue as Australia Pacific LNG boasted record production in FY2020.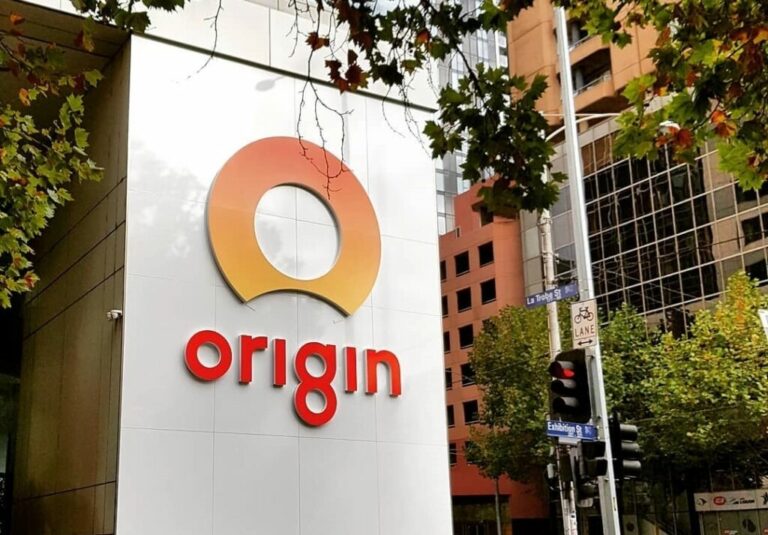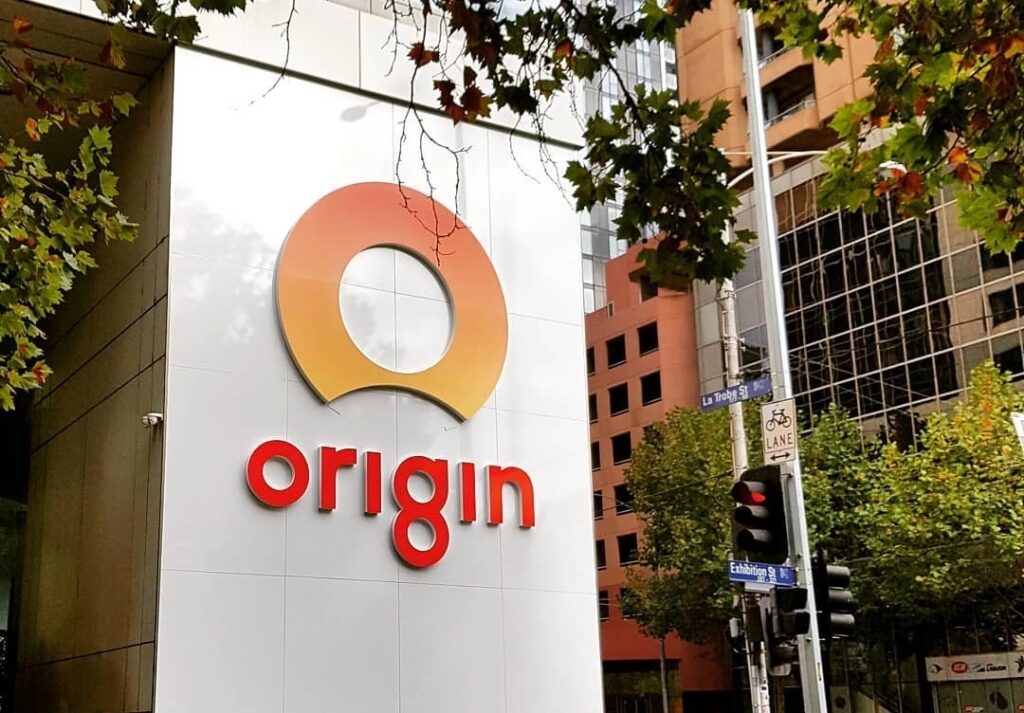 The company noted its APLNG revenue for the financial year 2020 declined 5 per cent to $2.65 billion from $2.79 billion.
The record production of 265.3 PJ (4 per cent up on the previous year) was offset by fewer purchases, gas inventory movements, a higher proportion of spot LNG sales and lower domestic prices.
Together with the record production, Australia Pacific LNG delivered its milestone 500th cargo in June.
June quarter revenue declined 3 per cent due to fewer scheduled cargoes and lower spot LNG volumes, partially offset by increased domestic sales, Origin said. The company reported a revenue of $610 million, which compares to $629 million in the previous quarter.
The Australia Pacific LNG facility shipped a total of 28 cargoes during the June quarter and a total of 125 cargoes for the FY2020.
This compares to 31 cargoes shipped in the previous quarter and 124 cargoes shipped in FY2019.
Origin CEO Frank Calabria said, "there were a number of highlights at Australia Pacific LNG this year, with record production, very high plant reliability and continued improvement in field performance and reduction in capital and operating costs.
"Origin also received record cash distributions from Australia Pacific LN," he said. The APLNG cash distribution was $1.27 billion in FY2020, at the top end of the guidance range and up from $974 million in FY2019.
"The pandemic has impacted natural gas and electricity demand and some residential and small to medium enterprise customers are facing financial difficulties," Calabria said.
"We have also responded by reducing our operating costs and capital expenditure, to help minimise the impact of the pandemic on our business. As we continue to navigate these challenging times, we will be closely monitoring the impact on our business and responding accordingly," he said.