Origin's Q3 APLNG revenue up
Australia's top power and gas retailer, Origin Energy, reported a jump in Australia Pacific LNG quarterly revenue driven by higher effective Australian dollar oil prices and increased LNG volumes.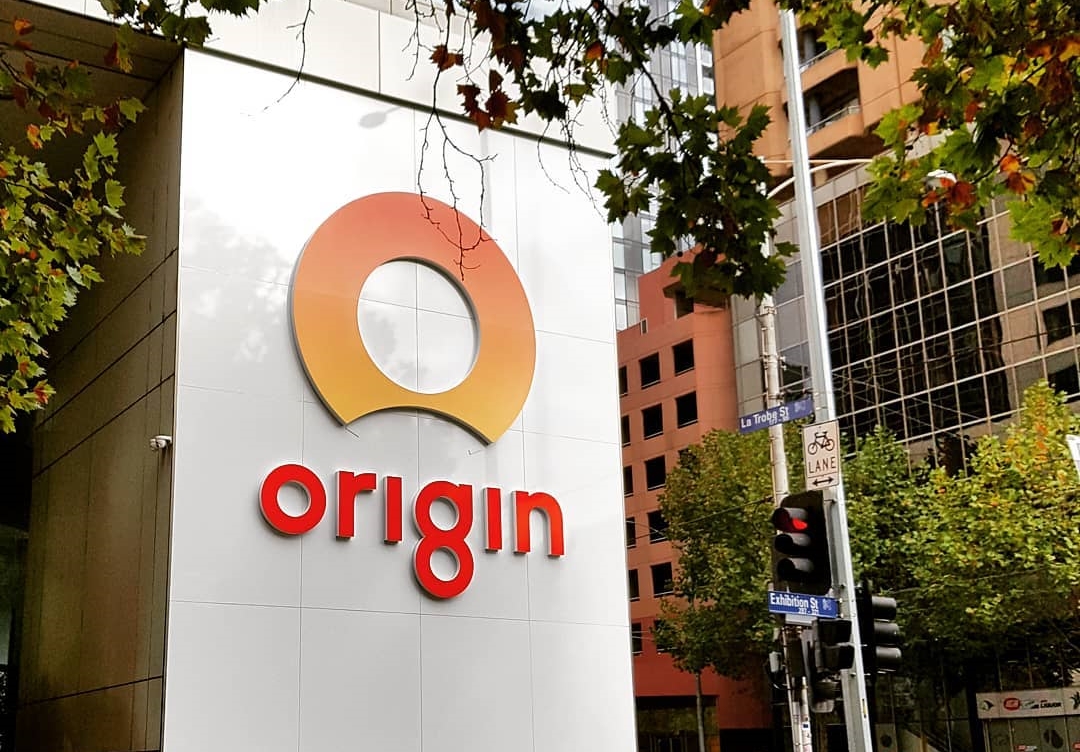 APLNG revenue edged 7 percent up in the quarter ended September 30, reaching A$688 million ($474.3 million) which compares to A$640.5 million in the corresponding quarter of 2018.
APLNG production was up 4 percent on the previous quarter with higher well availability and the ERIC pipeline online from July 2019. Compared to the corresponding quarter in 2018, the production that reached 66.5 PJ during the quarter under review was up 3 percent.
The APLNG facility shipped a total of 31 LNG cargoes, two more than in the corresponding quarter last year and one cargo more than the previous quarter.
Origin CEO Frank Calabria said, "Australia Pacific LNG continues to perform strongly with production rising during the quarter and higher oil prices lifting revenues."
Seasonal demand saw gas sales volumes rise by 18 percent compared to the prior quarter, partly driven by Darling Downs Power Station coming back online, supporting our ability to deliver reliable supply to the market," Calabria said.