Origin's revenue plummets on lower prices
Origin Energy saw lower quarterly revenue from the Australia Pacific LNG project hindered by lower realized oil prices.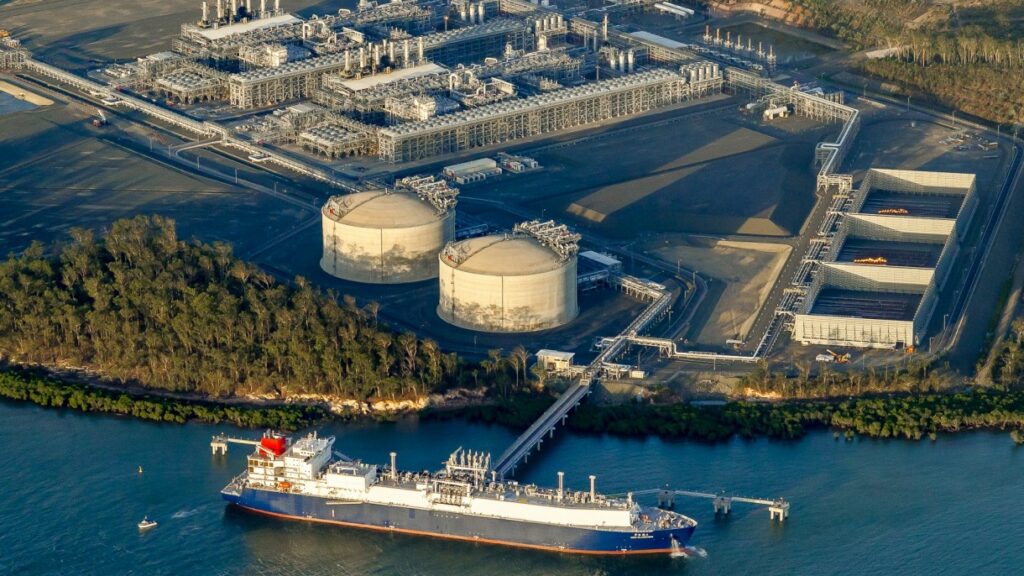 Origin Energy, which holds a 37.5 per cent stake in the APLNG project, said the revenue reached $399 million, dropping 39 per cent from the previous quarter. Compared to the third quarter 2019, a drop of 46 per cent was a result of not only lower realized oil prices but also lower volumes.
Sales volumes also declined by 4 per cent, with lower purchases and less gas volume taken from non-operated production due to lower demand. The year-to-date sales volume was down 9 per cent.
Compared to the previous quarter, production remained flat on 64.2 PJ. However, compared to Q3 2019, production rose 3 per cent, the report shows.
Origin Energy CEO, Frank Calabria said, "Gas production was steady for the quarter, however as expected, realized prices were lower as the lagged impact of oil prices on Australia Pacific LNG's contracts started to flow through to revenues. The majority of sales are under long-term contracts, which provided some protection from soft LNG spot prices during the quarter.
"With demand for LNG continuing to be subdued and strong performance from our gas fields, Origin has reduced drilling activity for the year across upstream operations at Australia Pacific LNG, with Origin's share of capital expenditure $33 million lower for the quarter", Calabria said.
September quarter realized price was A$6.52/GJ, comprising an average LNG price of US$5.81/mmbtu (A$7.73/GJ) and an average domestic price of A$3.30/GJ.
APLNG's realized lagged oil price in the September quarter was US$43/bbl (A$60/bbl), down from US$68/bbl (A$104/bbl) in the
June quarter and US$69/bbl (A$101/bbl) in the September 2019 quarter.
Spot LNG prices started to recover in September as global gas demand improved along with constrained production at LNG plants. Prices are expected to recover further in the second quarter of FY2021 with LNG spot prices now above US$6.50/mmbtu for December deliveries, Origin said.