OTE Corp ups board numbers
Ocean Thermal Energy Corporation (OTE) – a renewable energy company working to develop ocean thermal energy conversion (OTEC) projects – has appointed three new members to its advisory board.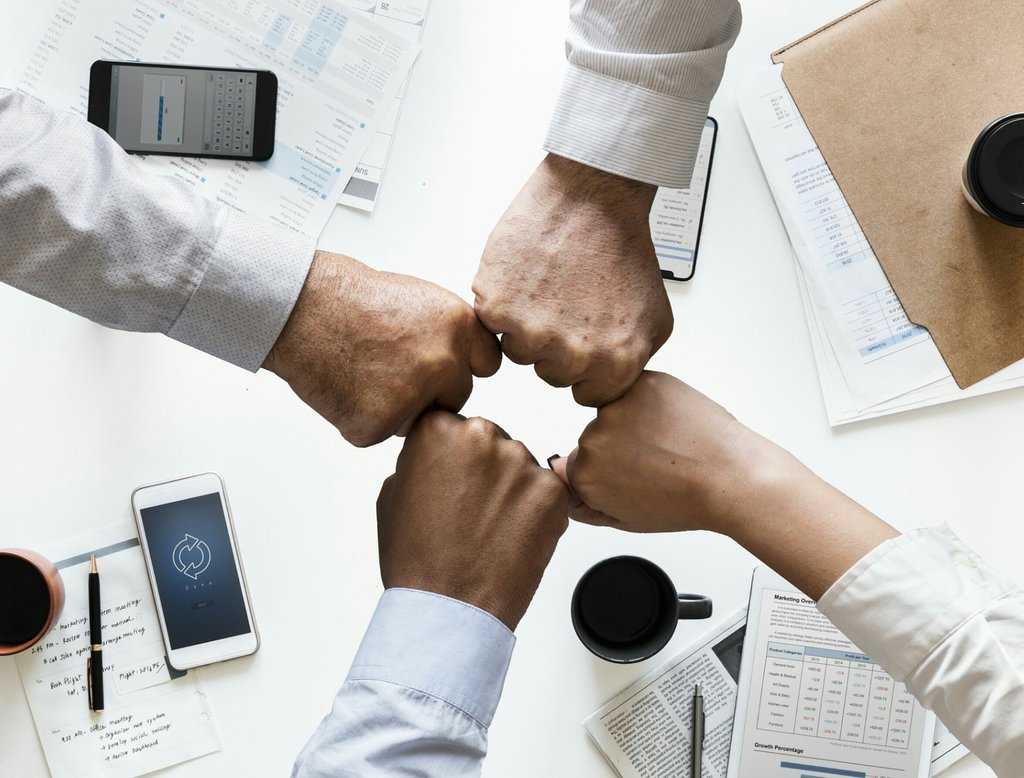 The newly appointed members of the board are Eric Moser, Founder and President of Moser Design Group; Julia Sanford, Founding Principal of Starr Stanford Design Associates; and Steve Mouzon, Principal at Mouzon Design.
"Eric, Julia, and Steve bring extensive experience in design, architecture, urban development, and sustainable living. The skills they bring to the table are helping us accelerate OTEC EcoVillages and other projects in our pipeline,"said Jeremy P. Feakins, Chairman and CEO of OTE.
OTEC is a technology that leverages the temperature difference in the ocean between cold deep water and warm surface water in the tropics and subtropics to generate unlimited energy without the use of fossil fuels. OTE is also developing Seawater Air Conditioning (SWAC) technology which produces air conditioning without the use of chemical agents.
Both technologies can be configured to produce fresh water for drinking, agriculture, and economic development, according to OTE.
OTE's EcoVillage concept entails a global network of carbon-neutral eco-resorts. Powered by OTEC clean energy, the concept is supported by integrated technologies for community benefit such as fresh water production, and aquaculture, amongst others.
The first EcoVillage is targeted for the US Virgin Islands where the company has received regulatory approvals to develop the project.