Pacific Drilling could soon have five rigs drilling simultaneously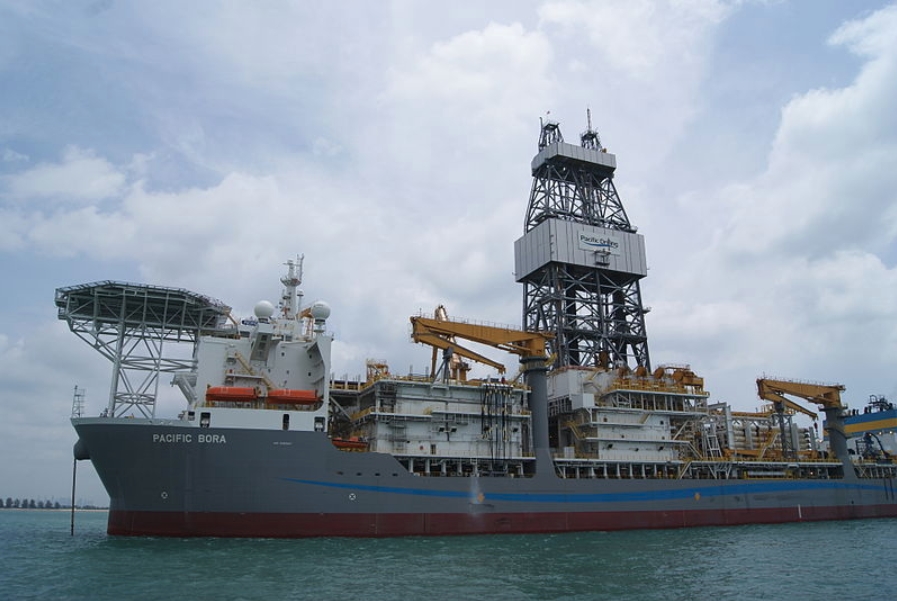 After having depended only on one drillship's revenue for quite a while offshore driller Pacific Drilling might soon have five rigs drilling simultaneously.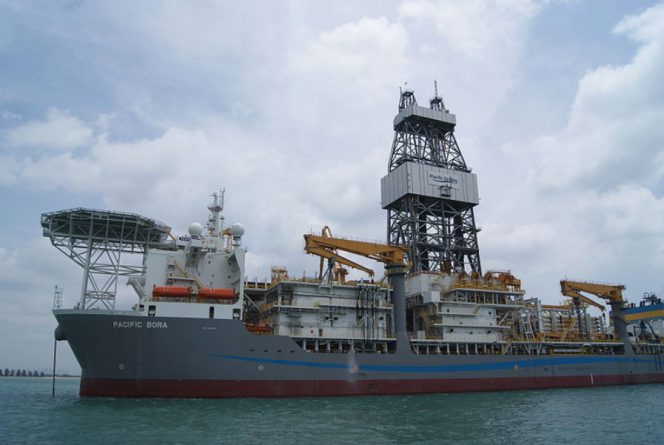 The company, working on its debt restructuring, has over a long period depended on revenue from its long-term, well-above-current-market-average $550.000 a day contract for Pacific Sharaw drillship with Chevron in the U.S. Gulf of Mexico, with occasional short-term deals for Pacific Santa Ana, Pacific Bora, and Pacific Scirocco.
Smart-stacked rigs return to work
However, Pacific Drilling, the owner of seven ultra-deepwater drillships, has this week said it has obtained longer-term letters of award for two of its drillships Pacific Khamsin and Pacific Meltem, both currently "smart-stacked" in Las Palmas.
The drillships are expected to be hired by an undisclosed client in the Gulf of Mexico on two-year contracts and $160.000 dayrate each. Both contracts are expected to start in early 2019.
Also, Pacific Drilling has shared that Malaysia's Petronas has exercised its option to contract Pacific Santa Ana drillship for an additional year of work starting in mid-2019.
The drillship, currently idle in Las Palmas, will be used for integrated services under Phase II of Petronas' plug and abandonment project in Mauritania expected to start in mid-2019 with an estimated 360 days of work. The dayrate for this is $280.000
In addition, the driller will be hoping to convert a letter of intent it has with Eni for the Pacific Bora drillship into a firm contract.
The LoI is for work in Nigeria for one firm well with two option wells, with each well estimated at approximately 90 days of work, at a dayrate of $150,000 expected to start in October 2018.
This all means that Pacific Drilling might at one point in 2019, have five drillships working in parallel. Four seem certain given that the Sharav contract expires in September 2019, with three rigs starting long-term work also in 2019. The fifth will depend on Eni actually hiring the Bora, and using its options for two further wells in Nigeria.
Offshore Energy Today Staff