Pacific Drilling strikes deal with creditors. No recovery for common shareholders
Offshore driller Pacific Drilling said on Monday its plan of reorganization filed on July 31, 2018, based on a proposal presented to the Company's Board of Directors by an ad hoc group of its secured creditors, now has the full support of the company's majority shareholder, Quantum Pacific ('QP').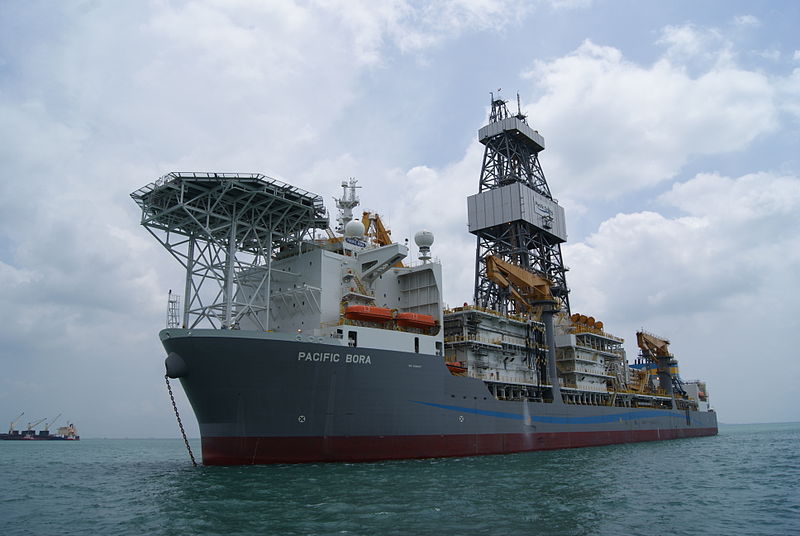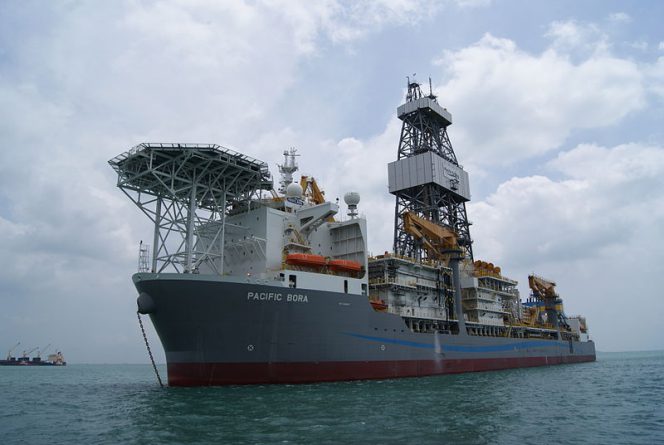 The driller said the plan had already been supported by all of the Company's major creditor interests. Under the Plan, existing holders of Pacific Drilling common shares would receive no recovery.
"With QP's participation, the company expects a smooth plan confirmation process and a quick emergence from its Chapter 11 proceedings," Pacific Drilling said.
Under the plan to the Plan, Pacific Drilling expects to raise $1.5 billion of new capital comprised of $1.0 billion in a combination of first and second lien secured notes and $500 million of equity through a rights offering and a private placement.
Pacific Drilling CEO Paul Reese commented, 'The agreement reached by QP and the Ad Hoc Group delivers the final piece needed to make the Company's Plan a consensual one that has the support of the Company's major stakeholders. The agreement should allow the Plan to move forward efficiently and expeditiously through the implementation and confirmation process.'
'Ample liquidity'
Under the agreement reached in successful mediation proceedings, QP and its investment partners will commit to purchase $100 million of the first lien secured notes and $100 million of the second lien secured notes to be issued pursuant to the third-party syndicated financing contemplated by the Plan and will commit to purchase $50 million of the new equity in the Company through a private placement.
Cyril Ducau, the Company's Chairman of the Board, stated, 'After over a year of negotiations, we are happy to see a breakthrough in the talks between the Quantum Pacific Group and the Ad Hoc Group. With significant new capital commitments from both groups and the support from all stakeholders, Pacific Drilling is now on track to exit Chapter 11 with one of the strongest balance sheets in the industry and ample liquidity to see it through the long-expected recovery of the offshore drilling industry.'
Upon consummation of the Plan, the Company expects to pay all unsecured trade claims in full. Consummation of the Plan is subject to execution and delivery of definitive agreements, Bankruptcy Court approval, completion of the anticipated financing transactions and other customary conditions.
"Given the consensus now achieved among all of the Company's key stakeholders, it is expected that the remainder of the Chapter 11 proceedings can be concluded quickly," Pacific Drilling said.