Pacific Radiance establishes new company in Abu Dhabi
Singapore's Pacific Radiance has formed a new limited liability company in the Emirate of Abu Dhabi.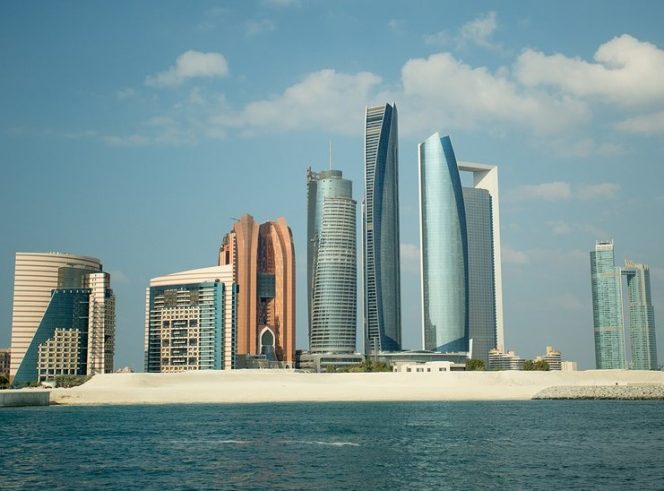 ---
Pacific Radiance said on Tuesday that its joint venture company, Pacific Allianz Holdings Pte. Ltd., formed the new company with its local partner on January 27.
According to Pacific, the new company, named Al Hail Marine Services (AHMS), has an initial capital of AED 150,000 (around $40,840).
Pacific Allianz Holdings and its local joint venture partner respectively hold 49% and 51% equity interest in Al Hail Marine Services.
AHMS will be principally engaged in the business of ship management and operations, provision of onshore and offshore oil and gas fields and facilities services, and marine lines agency.
"The incorporation of AHMS is not expected to have any material impact on the company's net tangible assets and earning per share of the company for the current financial year," Pacific said.