Pakistan LNG seeks 2 LNG cargoes for November delivery
State-owned Pakistan LNG Limited published an emergency tender seeking two LNG cargoes for November delivery.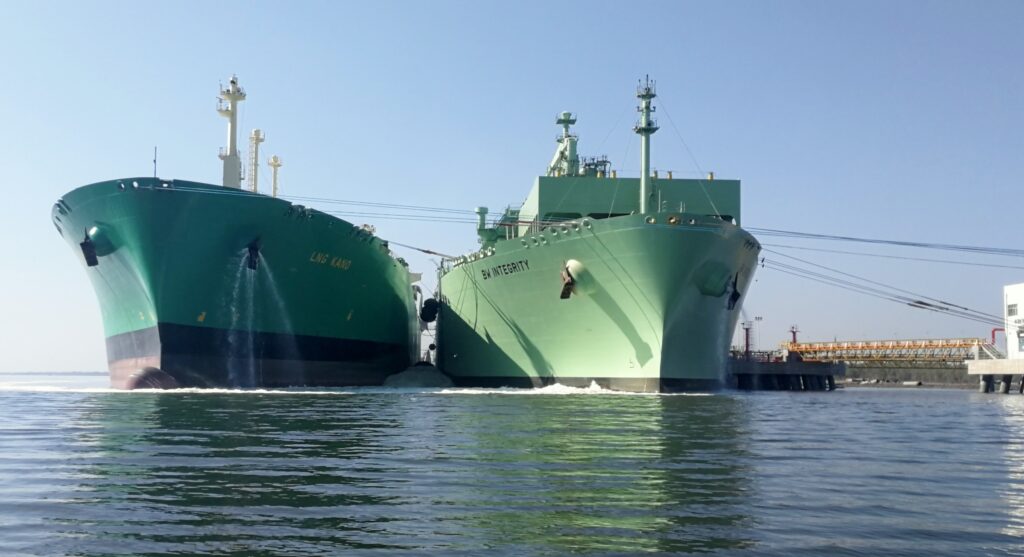 The tender comes after Pakistan LNG's term suppliers canceled delivery of cargoes, Reuters reported.
Commodity trader Gunvor Group could not deliver a cargo due to force majeure at Equatorial Guinea's LNG plant. On the other hand, Italian energy company Eni had issues with its backend supplier.
The company is thus seeking two LNG cargoes for two delivery windows: from 19 to 20 November and from 26 to 27 November. The tender is closing on 5 November 2021 with same-day validity.
To remind, Pakistan has a five-year import deal with Gunvor and a 15-year agreement with ENI to buy LNG.
It is importing LNG through the FSRU BW Integrity serving at Port Qasim, Karachi.
BW's FSRU BW Integrity has a storage capacity in excess of 170,000 cubic meters has a peak regasification capacity of 750 million standard cubic feet per day.