Pakistan LNG winter 8-cargo tender obtains no bids
State-owned Pakistan LNG Limited received no offers in its tender for eight LNG cargoes for delivery over December to January.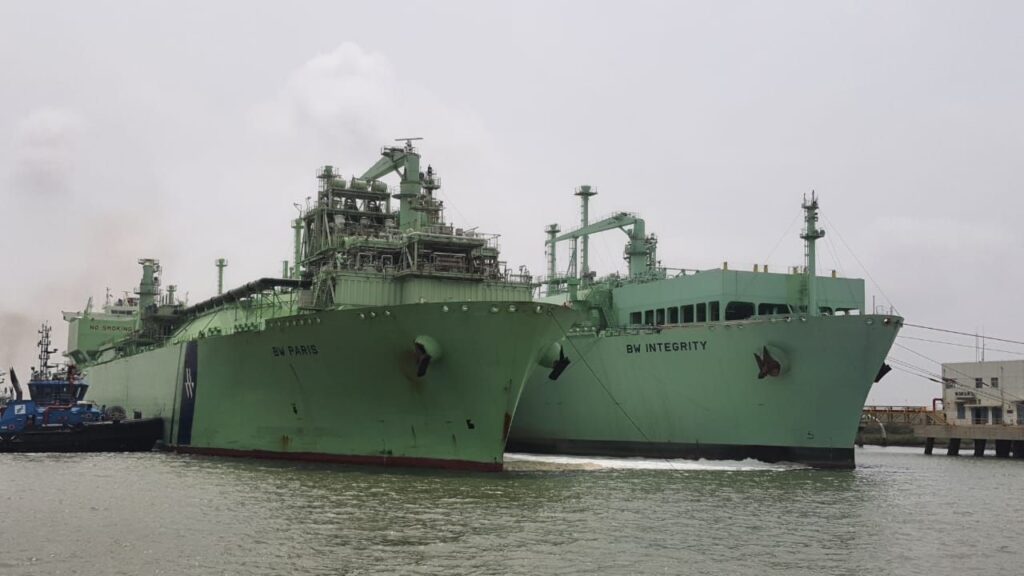 In September, Pakistan LNG offered a tender of eight cargoes with December and January delivery.
The windows for delivery were as follows: 6 to 7 December, 10 to 11 December, 15 to December, 26 to 27 December, 14 to 15, January, 19 to 20 January, 24 to 25 January, and 29 to 30 January.
The tender closing date was 11 October.
However, the company published an evaluation report that shows it received no bids for this tender. There is no further information on whether it will re-issue the tender.
To remind, Pakistan LNG imports LNG through the FSRU BW Integrity serving at Port Qasim, Karachi.
The FSRU has a storage capacity of 170,000 cubic meters. It also has a peak regasification capacity of 750 million standard cubic feet per day.
In addition, the cargoes are supplied on a Delivered Ex-Ship (DES) basis to the facility.