Pavilion Energy eyeing European LNG markets in expansion push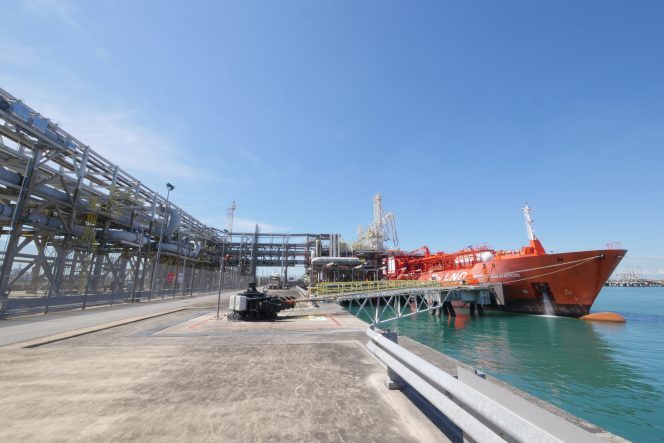 ---
Temasek-owned Pavilion Energy is reportedly targeting European markets as well as expansion in Asia in a push to expand its global LNG footprint.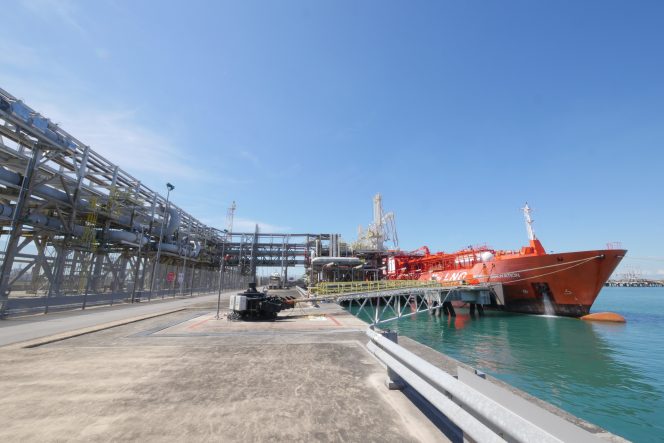 According to Reuters, the company expects a turnover of $3 billion next year with half the amount to come from its Europe portfolio after a recent acquisition and the rest from Singapore.
The company plans to open a new office in Madrid, as a next step following the acquisition of Spanish energy company Iberdrola's LNG assets, which doubled Pavilion's portfolio and gave it access to European regasification terminals as well as Atlantic supplies.
The company's activity in Asia will, for the most part, come out of Singapore due to its proximity to buyers in Japan and South Korea.
Pavilion is currently in talks with its compatriot LNG terminal operator Singapore LNG to extend the capacity contract at the terminal beyond March 2020 when the current deal is set to expire.
Pavilion also showed interest for a potential fifth LNG storage tank being considered by Singapore LNG, which would allow Pavilion to import large cargoes, break them up and re-export to neighboring countries.
LNG World News Staff