Peruvian December LNG exports drop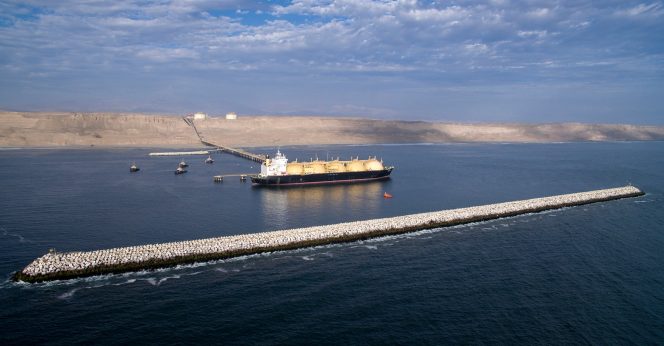 ---
Exports from the Peruvian liquefied natural gas (LNG) facility in Pampa Melchorita edged down during the month of December.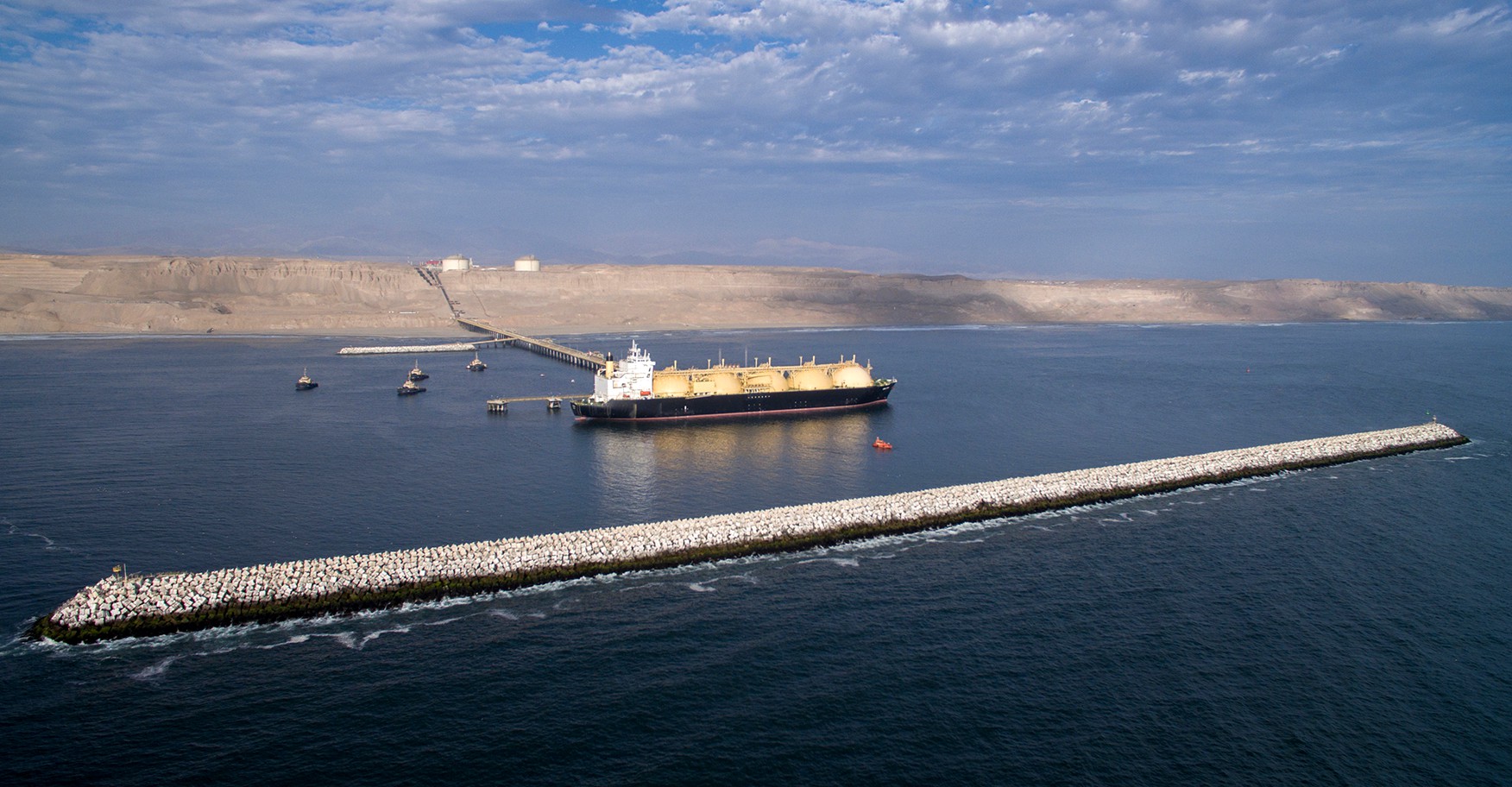 According to the data provided by the state-owned Perupetro, five vessels departed the facility, with volumes totaling 824,234 cubic meters of the chilled fuel.
This represents an 11 percent drop compared to the volumes exported in November 2018 when the facility exported a total of 926,698 cubic meters of LNG.
However, compared to the previous month when the facility shipped a total of four cargoes amounting to 635,758 cubic meters, this is a 29.7 percent jump.
Out of the five cargoes in December, two landed in China and South Korea each with one cargo landing in Japan.
With the five cargoes dispatched during the past month, the facility's total rose to 552 since it started operations in June 2010.
The 4.45 million tons per year gas liquefaction plant is located 170 kilometers south of Lima and receives gas via a 408-kilometer pipeline built across the Andes.
LNG World News Staff