Petrofac, TSE JV to work on gas storage expansion project in Turkey
Petrofac and the Turkish Standards Institution (TSE) have secured a three-year multi-million-dollar project management consultancy (PMC) services contract in support of the BOTAS North Marmara Underground Gas Storage Phase III Expansion Project in Turkey.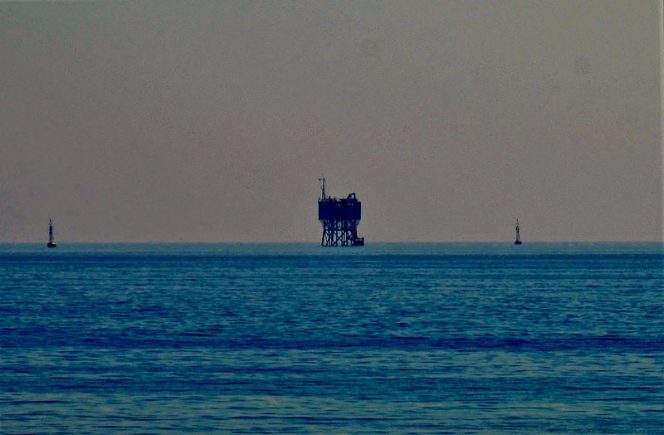 The existing facility, located approximately 60 kilometers west of Istanbul, has been in operation since 2007 and BOTAS intends to expand its working gas capacity to 4.6 billion cubic meters.
Petrofac said on Thursday that the joint venture with TSE is responsible for managing and supervising areas which will cover the main phases and scopes of work.
These include detailed design, engineering, procurement, construction, drilling and decommissioning, along with commissioning and start-up activities.
Roberto Bertocco, managing director of EPCm at Petrofac, said: "We are pleased to partner with TSE in the delivery of this key project for BOTAS. This is our second award in Turkey in just under a year and is further evidence of our growth strategy in action."
Koray Yenigürbüz, group head at TSE and the JV project director, added: "The overall project involves the expansion of a key Turkish facility, with both onshore and offshore components."
Northern Marmara and Değirmenköy (Silivri)
Northern Marmara and Değirmenköy (Silivri) Depleted Gas Reservoirs are underground natural gas storages inside depleted gas fields in Turkey. Combined, it is the country's first underground natural gas storage facility.
One of the storage facilities is located inside a depleted gas field beneath the sea surface in the northern Marmara Sea and the other is in neighboring Değirmenköy, a town in Silivri district of Istanbul Province.
Both sites were suitable due to their proximity to Istanbul and to BOTAS' gas pipeline.
The reservoirs store gas from its two namesake fields. Both Northern Marmara and Değirmenköy are offshore fields in the Marmara Sea at a water depth of 1,200 and 1,100 meters respectively.
The natural gas arriving at the gathering manifold in the sites is injected into the reservoirs by means of 11 wells in the Northern Marmara field and 9 wells in Degirmenkoy field.