Petronas awards contract extension to Barakah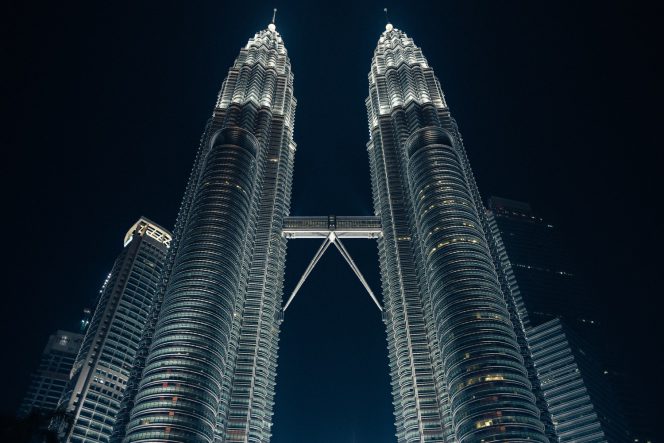 Malaysia-based Barakah Offshore has been awarded a contract extension from the state-owned operator Petronas.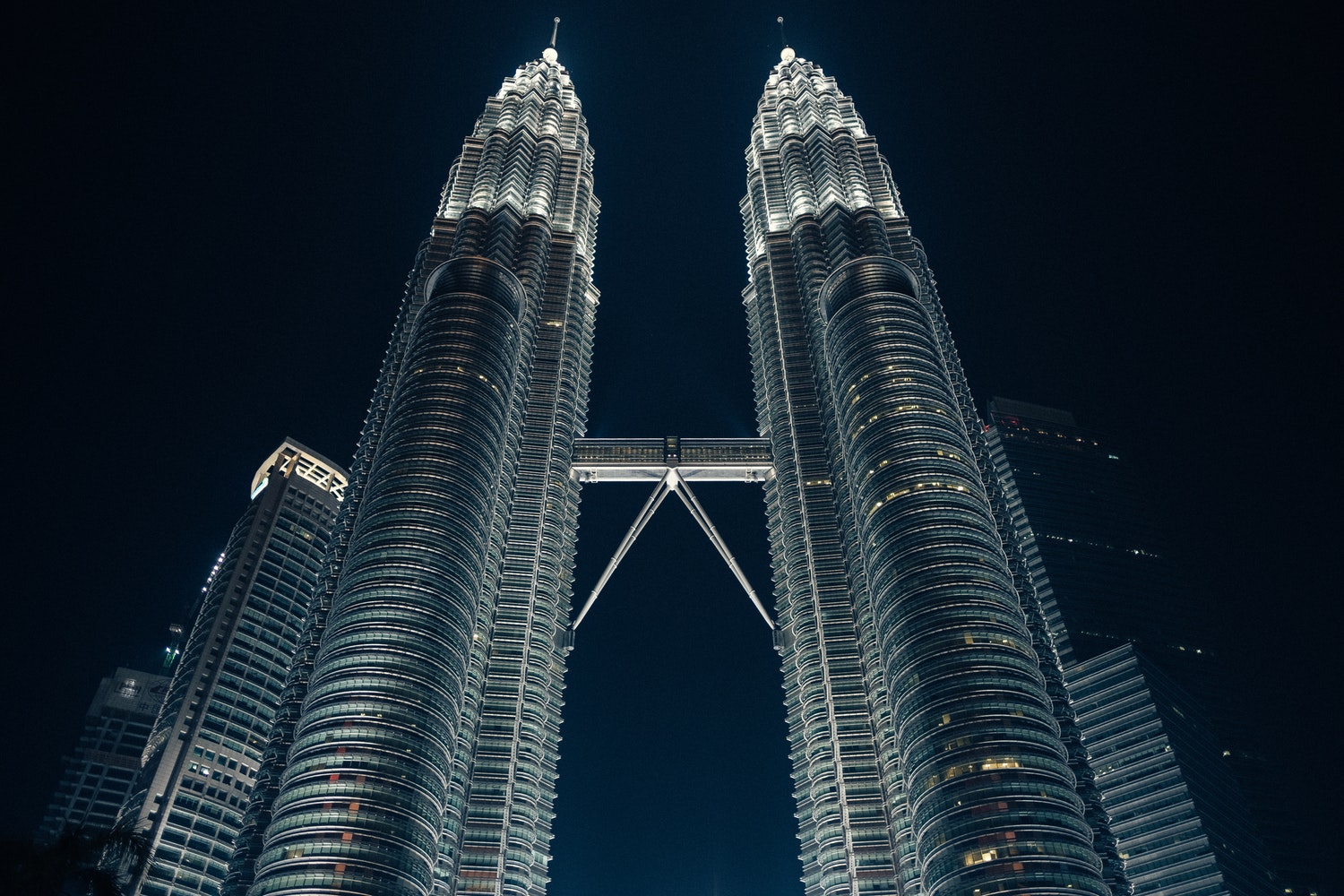 Barakah's wholly-owned subsidiary company PBJV has received a conditional contract extension from Petronas for the provision of transportation and installation of offshore facilities, via a letter of contract extension dated April 16, 2018.
The umbrella contract, which is due to expire in December 2018, has been extended to December 26, 2019, Barakah said in a statement on Tuesday.
The contract includes transportation and installation of facilities such as pipelines, structures and related equipment for offshore oil and gas fields for Petronas and Production Arrangement Contractors (PACs) within Malaysia.
The contract total value will depend on the actual work orders issued by the clients during the contract period which will be based on mini bidding exercise among the umbrella contractors.
Depending on the actual value of work orders to be secured, the contract is expected to contribute positively towards the earnings and net assets per share of Barakah Group for the entire duration of the contract.