Petronas charters Rowan drillship for work offshore Mexico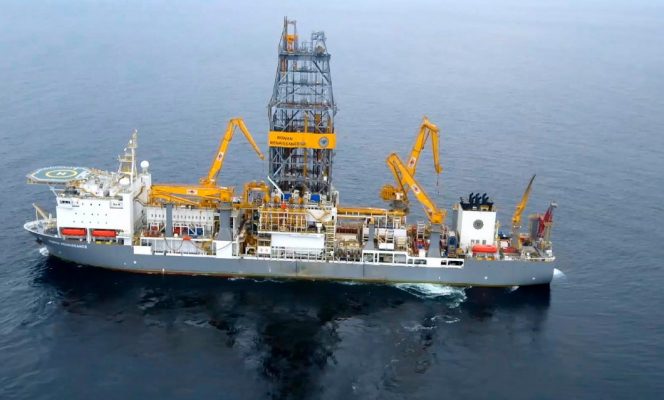 ---
Offshore drilling contractor Rowan Companies has been awarded a drilling rig contract with Petronas for operations offshore Mexico. 
Rowan said on Tuesday that the Rowan Renaissance, an R-Class ultra-deepwater drillship, had been awarded a one-well contract in Mexico by Petronas.
The contract is for an estimated duration of 80 days and it expected to start in the second quarter of 2019.
Following the initial contract term, Petronas has a one-well priced option with an estimated duration of 80 days.
The Rowan Renaissance is currently under contract with Total in Mexico's Gulf of Mexico until about March 2019.
Before the contract with Total, the Rowan Renaissance was warm-stacked offshore Louisiana. Total awarded the contract in November 2018 for an estimated duration of 60 days. The agreement also included three one-well options.
The 2014-built UDW drillship is of a GustoMSC P10,000 design. It is capable of drilling wells to depths of 40,000 feet in waters of up to 12,000 feet.
Offshore Energy Today Staff