Petronas delivers first cargo under LNG SPA with Hokuriku Electric
---
Malaysian energy giant Petronas delivered its first liquefied natural gas (LNG) cargo to Japan's utility, Hokuriku Electric.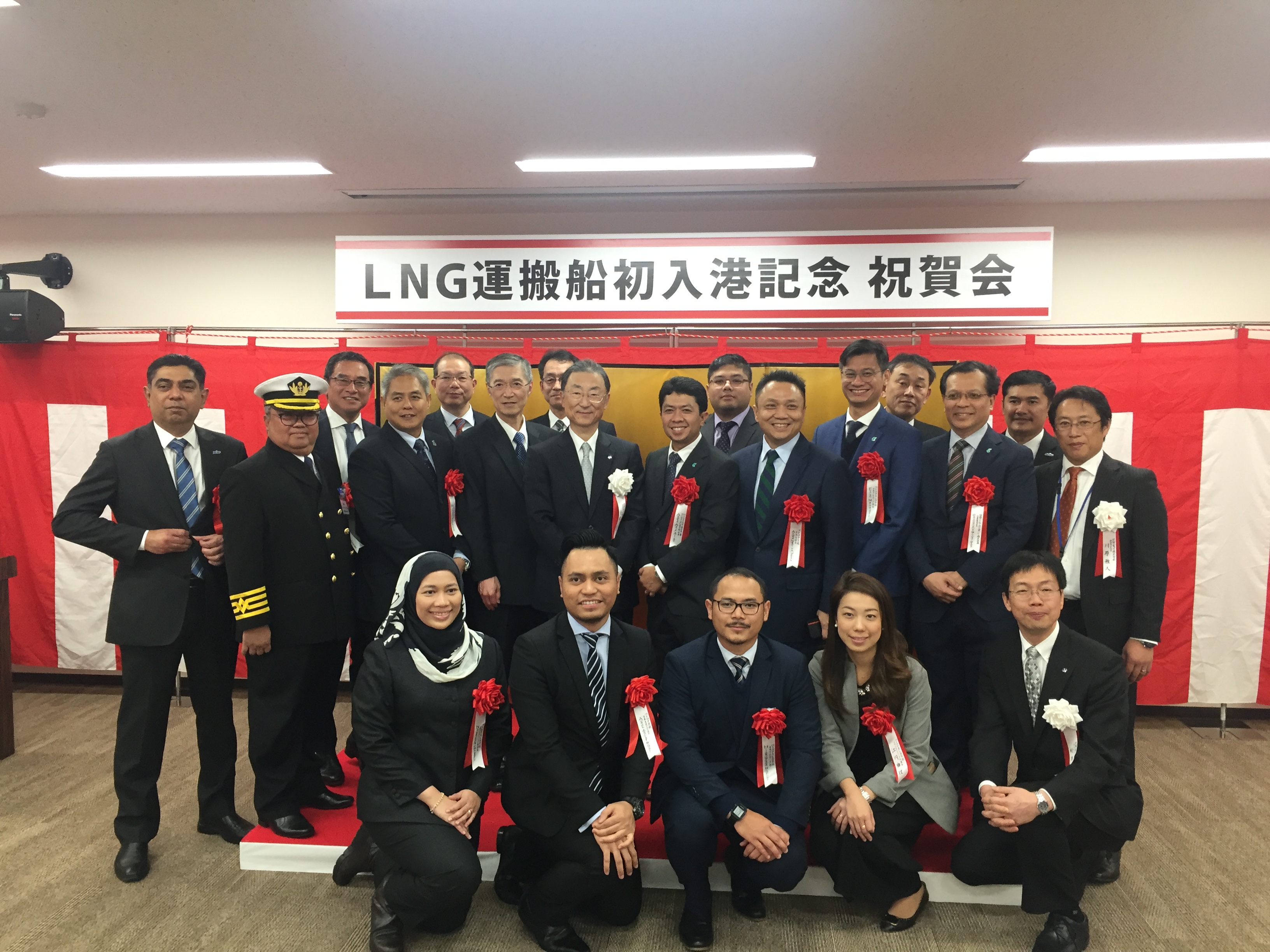 The delivery, completed mid-March, marked the start of supplies under a deal Hokuriku Electric signed with Petronas unit, Malaysia LNG, in December 2016.
Petronas added in its statement that it will be delivering up to six cargoes of LNG per year for a 10-year term.
The cargo was delivered from Petronas LNG complex in Bintulu, Sarawak to Toyama-Shinko terminal by Seri Amanah, the LNG vessel chartered by MLNG and operated by Petronas' unit MISC.
MLNG operates the LNG complex and it is one of the world's largest LNG complexes on a single site. The nine-train facility has a combined annual production capacity of about 30 million tonnes.