Petronas inks LNG bunkering vessel charter with MISC, Avenir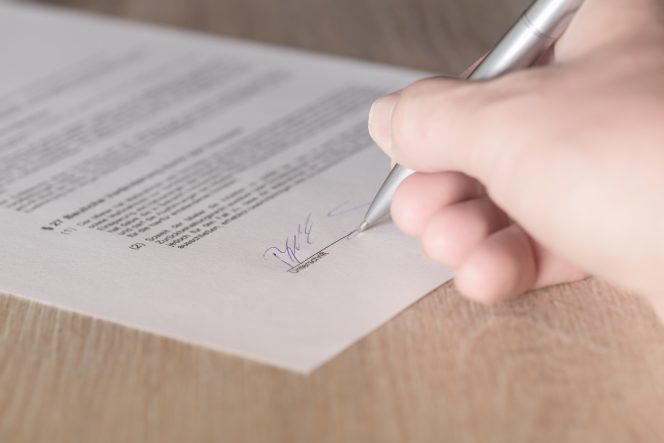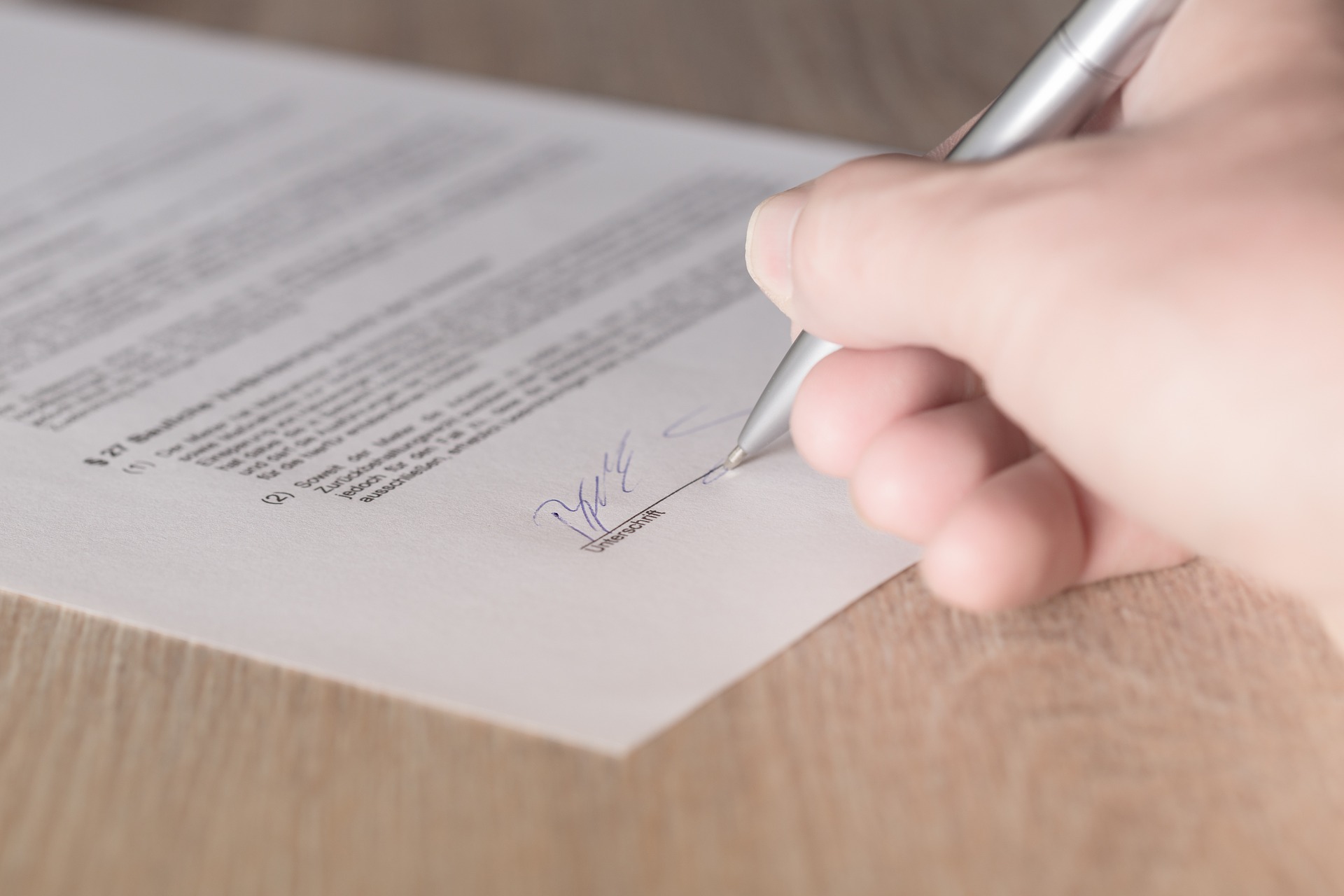 ---
Malaysian energy giant Petronas, through its unit Petronas LNG, has signed the time charter party with MISC Berhad and Avenir LNG to charter a 7,500 cubic meters of liquefied natural gas bunker vessel.
The collaboration positions Petronas among the first LNG bunkering service providers in the South East Asia region, moving Malaysia closer towards becoming a LNG bunkering hub, the company said in its statement.
The LNG bunker vessel is capable of providing bunkering services to LNG fueled vessels across Malaysia, and also transporting smaller scale LNG cargoes across the region.
Petronas vice president of LNG marketing and trading and CEO of Petronas LNG, Ahmad Adly Alias said, "We are also collaborating with various ministries, authorities and fellow industry players to co-develop the policies, guidelines and procedures for safe and effective bunkering operations in embracing the IMO 2020 regulations."
Petronas has set up the necessary infrastructure for LNG bunkering services at Pengerang, Johor and Sungai Udang, Melaka.
The company is also actively working towards the establishment of LNG bunkering global network through partnerships with port operators and international industry players, the statement reads.