Petronas joins Total offshore Senegal. Drilling begins in 2019
Malaysian oil company Petronas has entered Senegalese oil and gas market through a deal with Total to acquire a stake in the Rufisque Offshore Profond license.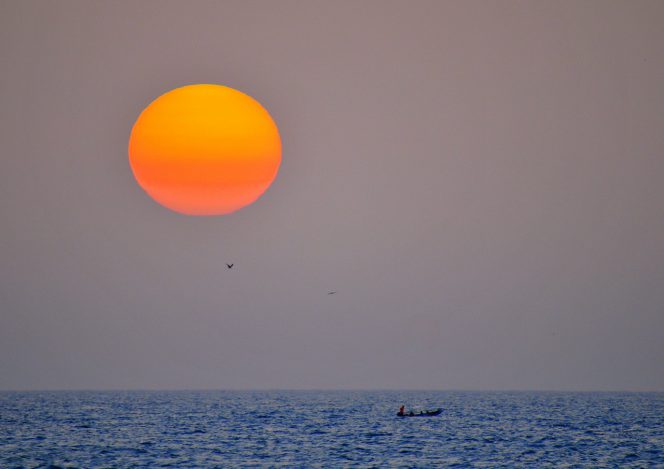 Petronas will acquire from Total a 30% participating interest in the Rufisque Offshore Profond block, marking its entry into Senegal.
Total, which itself entered the block last year, will maintain operatorship with 60% equity alongside Société Nationale des Pétroles du Sénégal (Petrosen) which holds the remaining 10%.
The Rufisque Offshore Profond block covers an area of 10,357 square kilometers, offshore Senegal with a water depth ranging from 100m to 3000m.
It is located in the vicinity of recent significant oil and gas discoveries in blocks namely St Louis Profond and Cayar Profond and Rusfique Sangomar OffShore Deep (RSSD).
According to Petronas, upon completion on the interpretation of the acquired 3D seismic data and once a prospect has been identified and evaluated, exploration drilling activities will start in the Rufisque Offshore Profond block in 2019.
The Malaysian firm said the farm-in was in line with its upstream strategy to grow its exploration portfolio in West Africa, where it is the operator of an ultra-deepwater block in Gabon and currently looking to explore further in the region.
Dispute over license
Worth noting, while Total is eyeing an exploration well in the block, another company – the previous acreage owner – African Petroleum has said it continues to reserve the rights over the Rufisque Offshore Profond block.
The company has earlier this year lodged Request for Arbitration documents with the International Centre for the Settlement of Investment Disputes ("ICSID") in order to protect its interests in the offshore blocks in Senegal. The case is pending.