Petronas names second FLNG unit in South Korea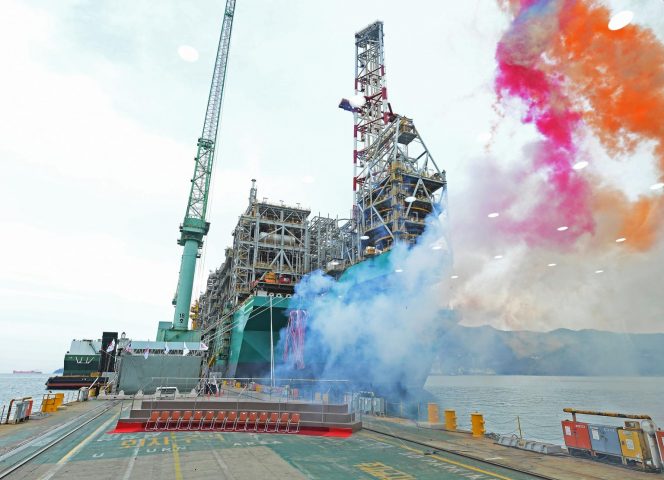 ---
Malaysian energy giant Petronas, marked another milestone with the official naming of its second floating liquefied natural gas (LNG) facility, PFLNG Dua at the Samsung Heavy Industries shipyard in South Korea.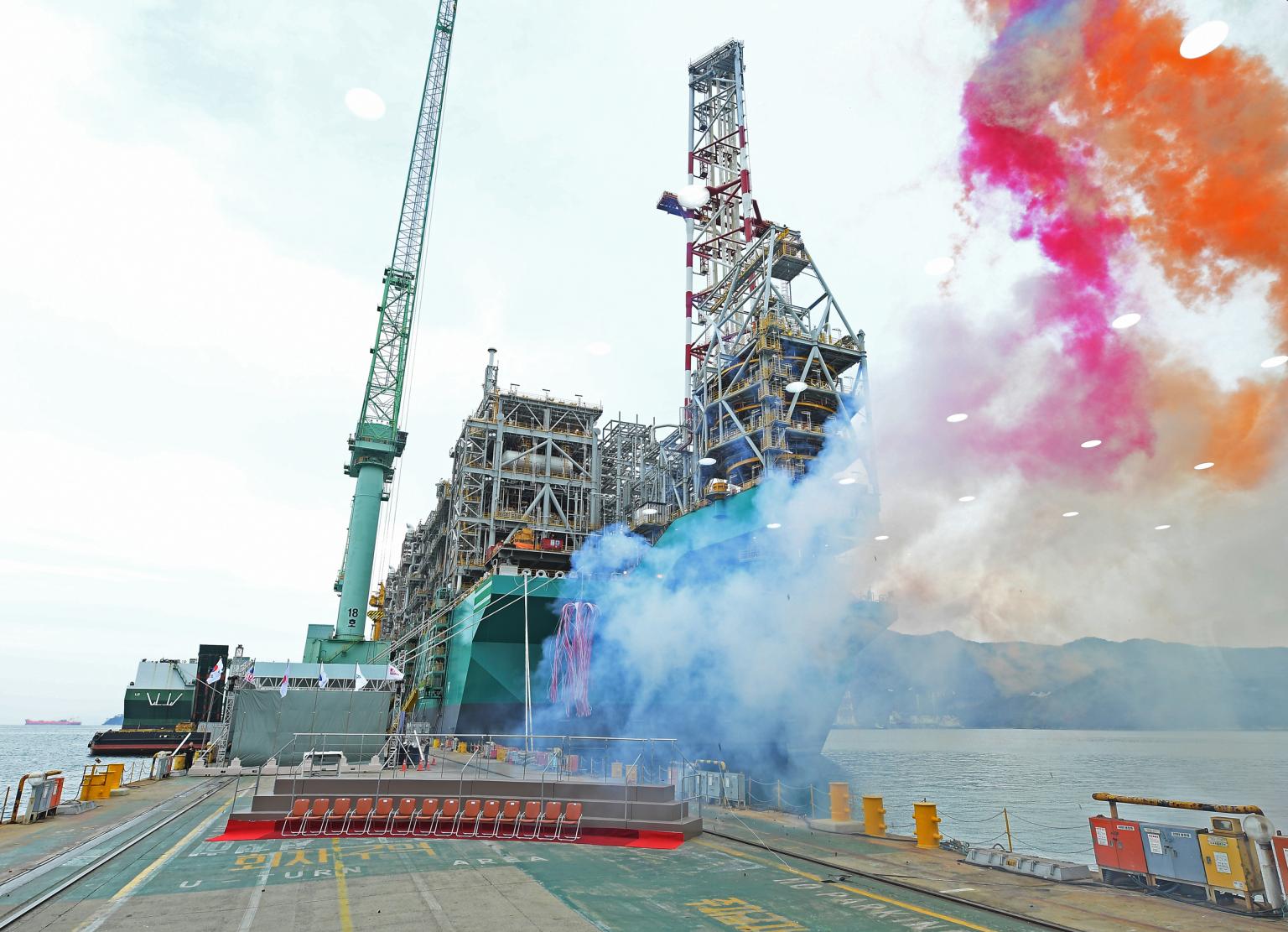 With PFLNG Dua, the national oil and gas company of Malaysia now owns and operates two floating LNG facilities, including the PFLNG Satu which has been in operation since 2017.
The PFLNG Dua was delivered by Petronas together with its partners, JGC Corporation and Samsung Heavy Industries, the consortium responsible for the engineering, procurement, construction, installation and commissioning of the floating LNG facility.
Construction of Petronas' second floating LNG facility which started in 2015 is progressing on schedule for completion and sail away in February 2020, Petronas said in its statement.
PFLNG Dua will be moored over the Rotan gas field at a water depth of 1,300 meters, located 140 km offshore Kota Kinabalu, Sabah, with the capacity to produce 1.5 million tonnes of LNG per annum.