Petronas' second FLNG unit to be ready in first quarter 2020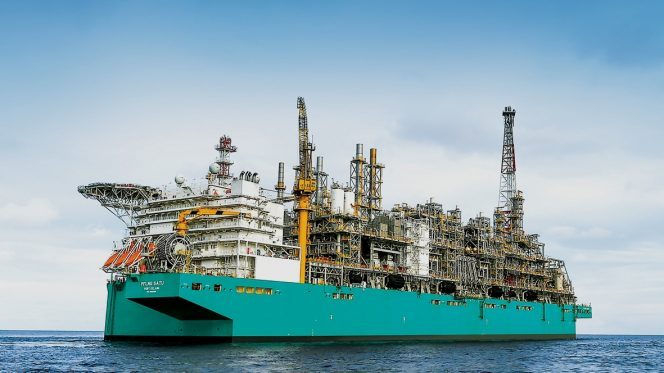 ---
Malaysian energy giant Petronas expects to have its second floating liquefied natural gas (FLNG) unit ready by the first quarter of next year.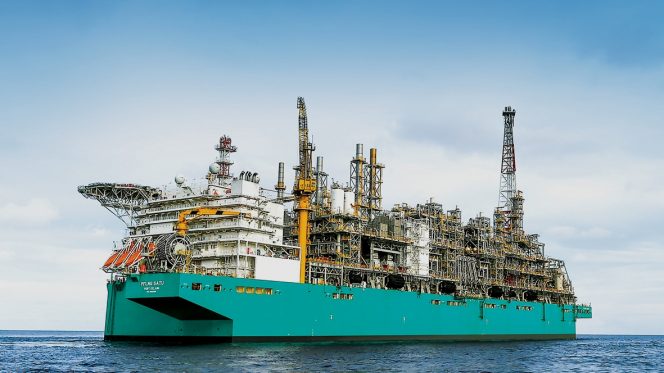 Citing Petronas chief executive Wan Zulkiflee, Reuters reports that the second FLNG unit would be ready by the first quarter of 2020.
The company said in October last year that the second FLNG would be operational by July 2020.
The facility is currently under construction at the Samsung Heavy Industries (SHI) shipyard in Geoje Island, South Korea.
Upon completion, it will enable the liquefaction, production and offloading processing of natural gas in the Rotan field, 240 kilometers offshore Sabah and have a processing capacity of 1.5 million tons of LNG per year.
It is worth reminding that Petronas initially planned to start up the second FLNG unit in 2018, however, in February 2016, the company decided to re-phase the project to a later date.
As for the company's first FLNG, named Satu, it is now moored in the Kebabangan cluster field, some 90 kilometers northwest of the Sabah state capital city of Kota Kinabalu.
The unit was relocated from the Kumang cluster field to Kebabangan in mid-March 2019.
Designed to last up to 20 years without dry-docking, the 365-meter long FLNG Satu is expected to be able to produce 1.2 million tonnes of LNG per year.
LNG World News Staff