Petronas takes COVID-19 precautionary measures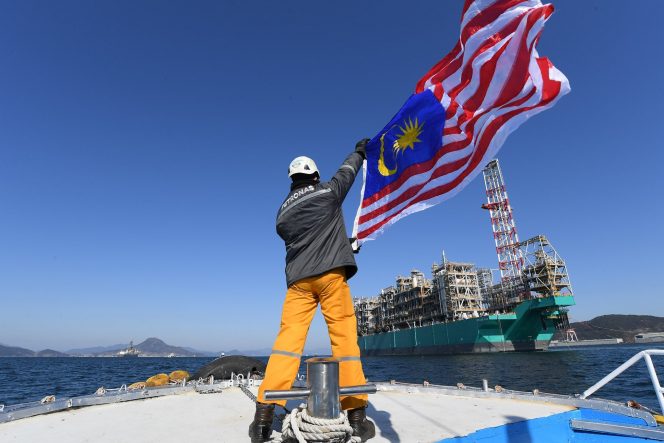 ---
Malaysian energy giant and LNG player Petronas has shifted to a special working arrangement as a precautionary measure to minimize the risks due to COVID-19. 
With immediate effect, Petronas is encouraging employees who can work from home, to do so where possible, Petronas said in its statement.
For employees who are required to be physically present in the office or at its operations, the company is taking the necessary steps to ensure their health and safety while at the workplace.
The working arrangements are implemented to reduce the risk of the COVID-19 exposure to Petronas employees as well as to contribute to social distancing efforts in the wider community.
While these measures are in place, the company is committed to ensuring that there would be minimal disruptions to its business and service delivery to its customers and partners, the statement reads.
Related news
List of related news articles