Petronas to supply LNG to Bangladesh
Malaysian energy giant Petronas has signed a memorandum of understanding (MoU) with Bangladesh to cooperate in the supply of LNG.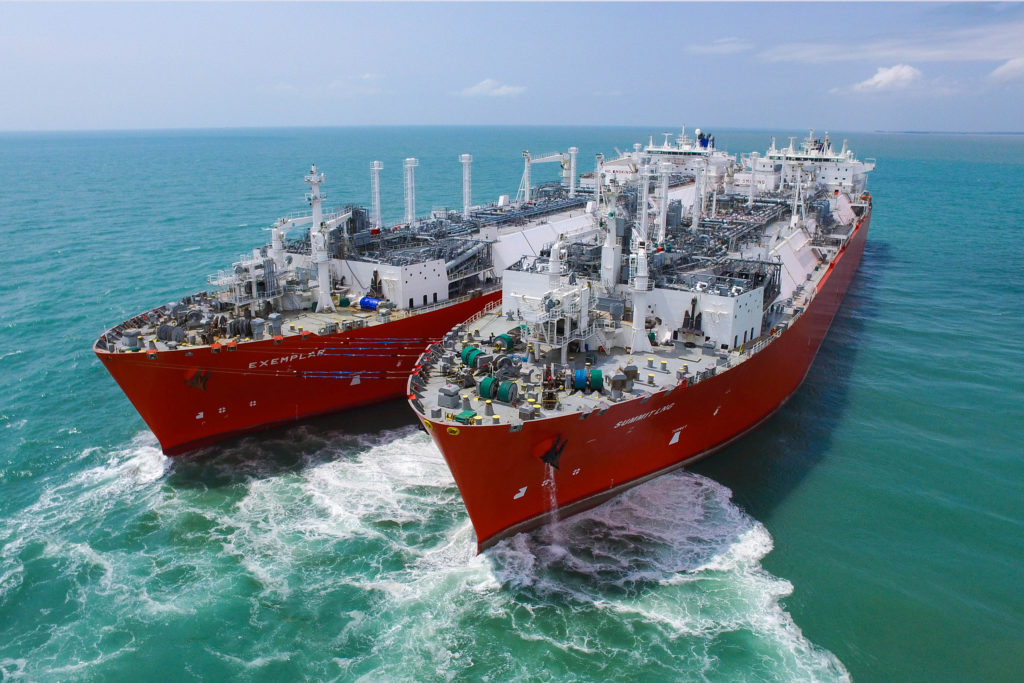 Under the agreement, Malaysian Petronas and Bangladesh Oil, Gas and Mineral Corporation (Petrobangla) are designated for the LNG supply between the countries.
Both sides are expected to sign a commercial contract soon.
The officials and executives present at the signing of the MoU said that this marked an important milestone in the bilateral relations between Bangladesh and Malasia.